Most employees at Rovers North own a Land Rover as a project vehicle, if not a daily driver. These range from a 1962 Series IIA, a few ROW Defenders, a NAS Defender 90, some that are just a rolling chassis at the moment, a couple of Range Rover Classics, a Range Rover Evoque, New Discovery Sport, a Discovery 1 with a mint interior, and way too many Discovery 2s to even think about listing. But somehow for the last 12ish years we have managed to turn our noses up at the LR3. It's not a real Land Rover; the LR3 can't even hang with a D2; there are way too many computers; and worst of all, it's just a soccer mom car.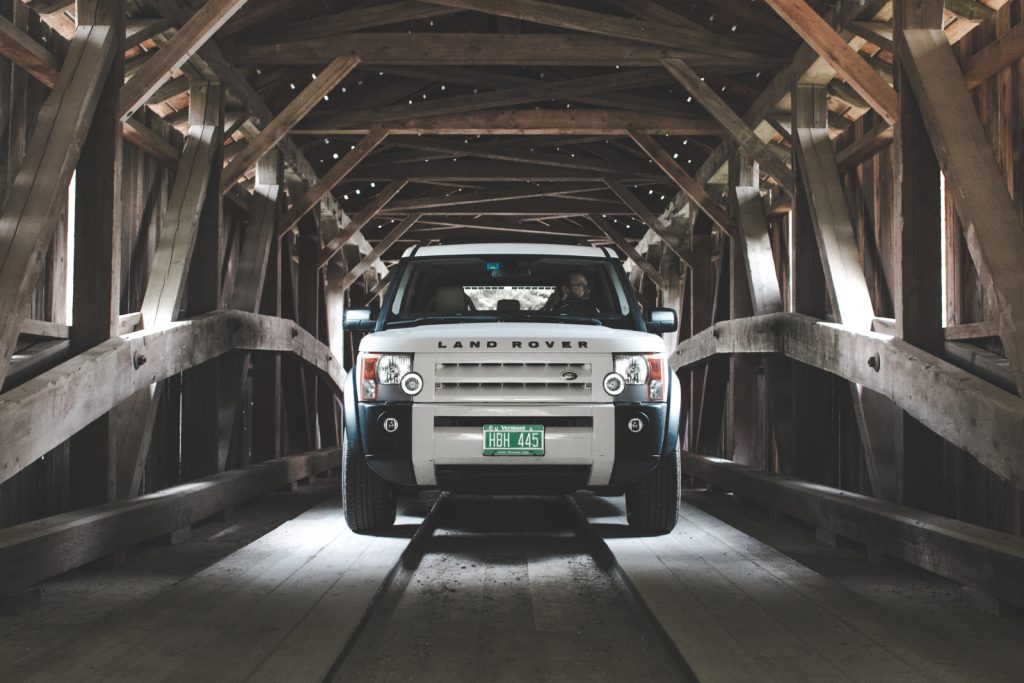 Yeah we've gone to dozens and dozens of rallies over the last few years, and have seen exactly what the LR3 can do on the trails. There have been 88s struggling to get up a muddy trail, and then an LR3 will fly right up the same trail on stock all season tires. We have looked on longingly as we diagnose a larger than acceptable oil leak on a Disco in the dirt at night, all the while the LR3 owner is enjoying a cold one with the boys around the campfire. So after much arm-twisting, some groveling and more than a few delays, Rovers North is proud to announce that our next project vehicle is a 2007 Land Rover LR3. We're naming it 'Project Revelation'.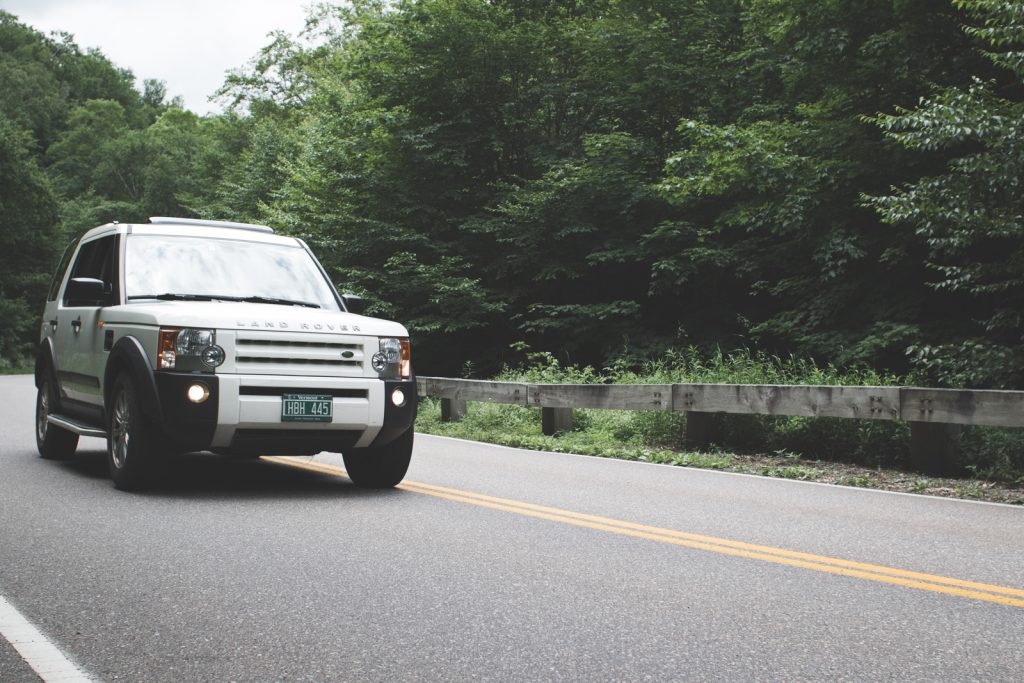 Here is just a little background on the LR3 before we begin breaking down our project vehicle.  The LR3 replaced the Discovery 2 starting in 2005, and most automotive journalists have surmised that Land Rover dropped the Discovery moniker in America due to a bad rap in favor of LR abbreviation. It was produced through 2009 until it was supplanted by the updated LR4 model. During the LR3s run it was offered in SE and HSE trim packages, with 4.0-liter 216-hp V6 standard in the SE, and a 4.4-liter 300-hp Jaguar derived V8 optional in the SE, but standard in the HSE. Starting in 2008 the V8 became standard across all trim levels. Being red blooded American's, we highly recommend going with the V8. Anything else just seems flat out unpatriotic and we will not stand for that. I guess there also is the fact the V8 seems to be more reliable, and the V6 doesn't seem to have enough power to move the hefty truck as smoothly down the road as the V8 let alone tow a trailer; but we're going to blast the Star Spangled Banner on the radio until we all know you will make the right choice.
Our particular LR3 is a 2007 SE model in Chawton White with the 4.4-liter V8 motor. It has spent most of its life in New Jersey and has 108k on the odometer. Overall the body and paint is in pretty good condition and besides a questionable fake stick on wood trim kit, the interior is a decent place to spend a few hours on the way to an event. We've put about 500 miles on the truck since picking it up two weeks ago, and you can clearly feel the difference between it and a previous generation Discovery. The LR3 just feels so much more peppy, solid and planted on the road and off it. Every part of the truck just feels well put together and leaves behind the 90s era build quality and it's squeaks.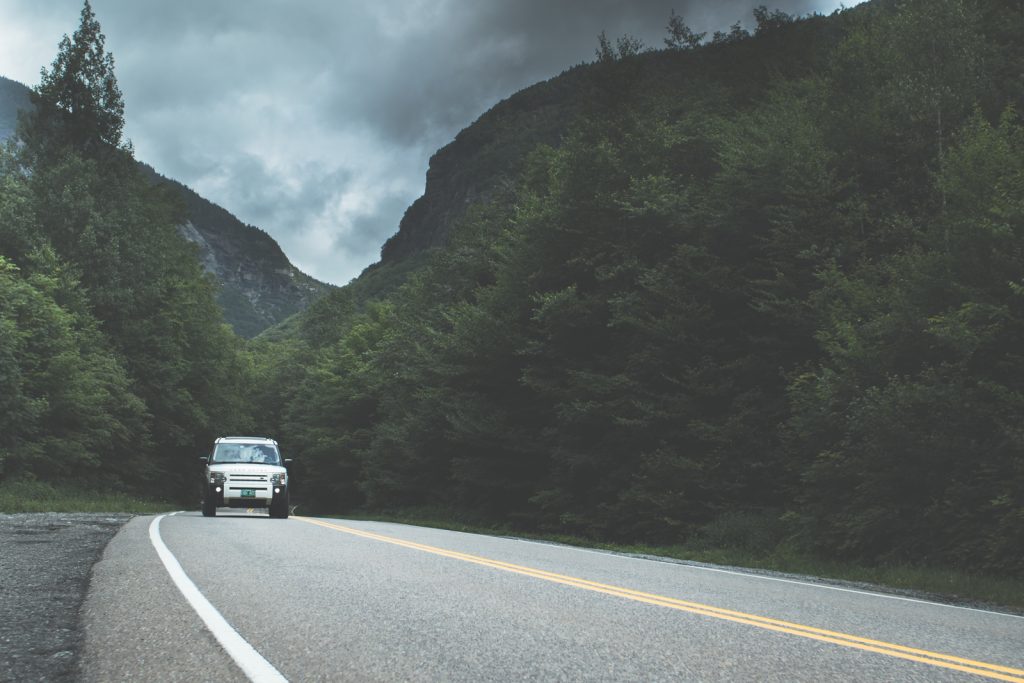 They will remain nameless, but I can confirm that more than a few of the Discovery 2 owners here at Rovers North have been overheard remarking, "man I should just buy one of these LR3s. They drive so much better and don't seem too complicated to work on." On top of feeling well built, so far the truck seems mechanically sound with a few tiny issues you'd expect to find on any vehicle that has done over 100k.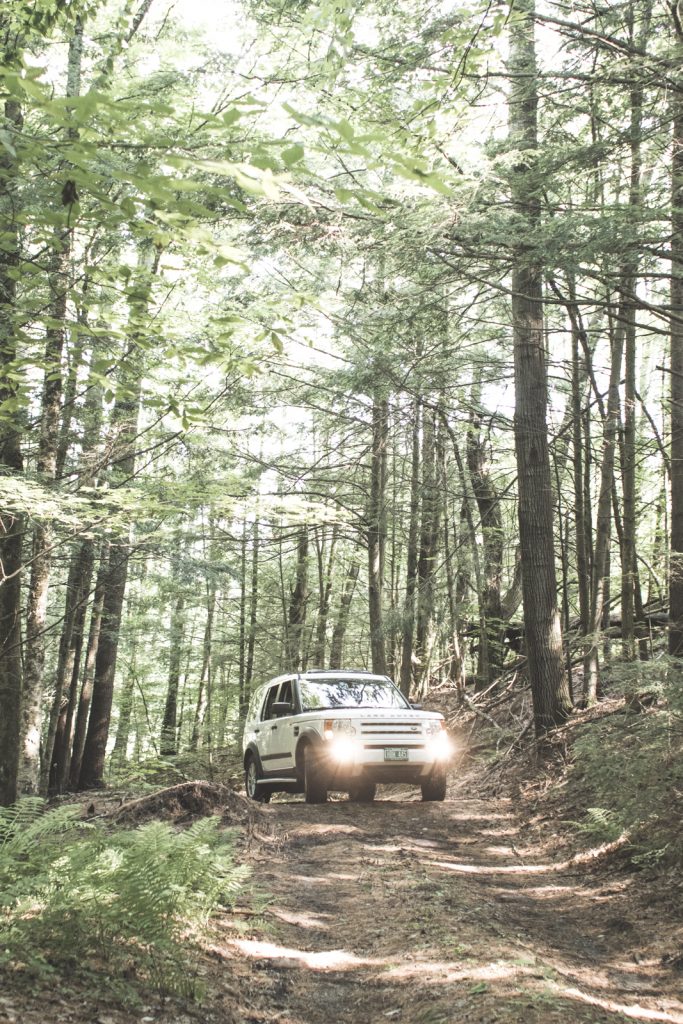 Speaking of those issues, they are the first things we plan on tackling in the workshop here at Rovers North. We want to have a solid truck before we start bolting all the fun bits we will be offering to it. The first thing that we will be addressing is getting it to pass the Vermont vehicle inspection. Like many of you LR3 owners the sun has taken its toll on the third brake light on the tailgate. It has cracked and a few of the LEDs have shorted out. While driving the truck back after purchasing it, we noticed a considerable clunk from the front suspension when hitting any pothole. Upon further inspection with the front end off the ground, we noticed the lower front control arm bushings are completely shot. It's actually quite surprising that the LR3 drove as well as it does considering how much play is in the rubber.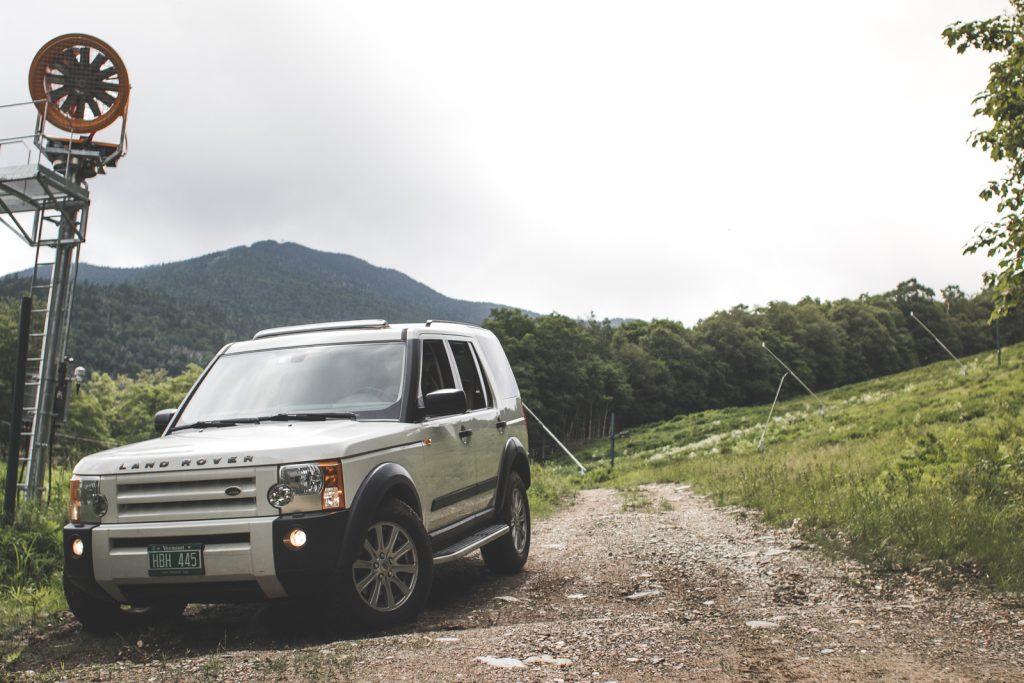 Just like every other LR3 with a six digit odometer reading, the air compressor in charge of making a vehicle with a curb weight of 5,800 lbs handle bumps and curves more like a European car than a domestic truck, has given up the ghost. Even with the ride height stuck at stock levels, the terrain response system is quite impressive. We took the truck down a few trails with mud and a few rocky ones; even with lame all season tires and us dragging the middle of the truck over crests in the center of the trail, the LR3 didn't skip a beat.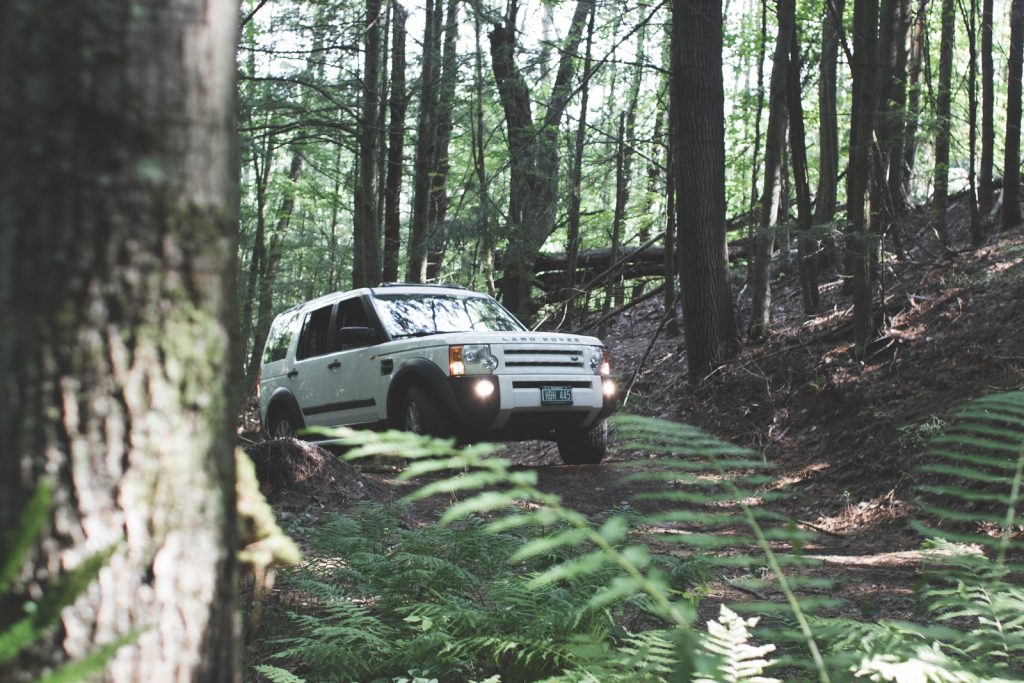 When we've cured all the current faults on the LR3 and given it a comprehensive service, is when the real fun will start. Our list of planned mods for the near future include a Rovers North exclusive front winch bumper with integrated skid plate, rear bumper with swing away tire carrier, Superwinch 11,500 lb winch, 2 inch adjustable lift bars, Mantec Load Lugga, Snorkel, a Safety Devices low profile roof rack, and enough LED lights to summon Batman himself.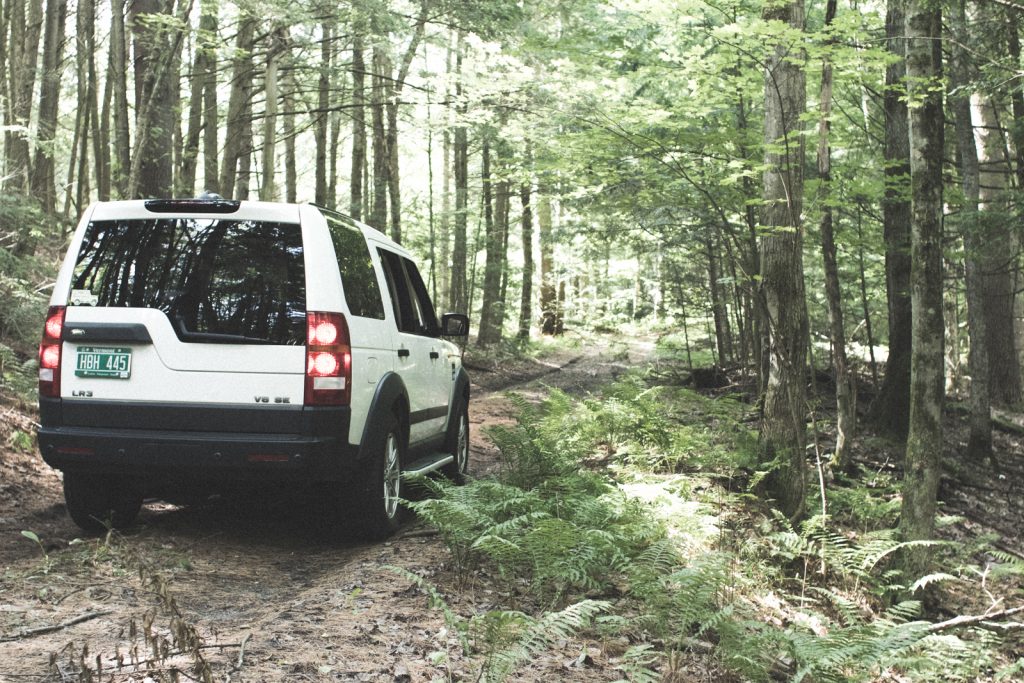 We plan on documenting our entire process as we repair and modify Project Revelation here over the next few months. So if you are currently an LR3 owner and have feedback on a few of the tasks we are about to undertake, let us know. And if you have just been eyeballing used LR3s on your local Craigslist feed and have been concerned it's too full of computers to maintain and fix; we plan on showing you that with just a few tools and small Land Rover code reader, you too can own and off-road an LR3. Keep an eye on RoversMagazine.com, our Facebook and Instagram pages for more updates and how to videos.
By Steven Herr
Photography by Dillon Bonk