Seventy-one years ago, the first year of the Land Rover, The Autocar tested one and proclaimed, "This is the sort of vehicle that most of us need, one that is entirely practical… there is no carrying about of weight more or less uselessly devoted to fashionable appearance and not really essential luxury." The Land Rover proved to be the right vehicle for the post-World War II world.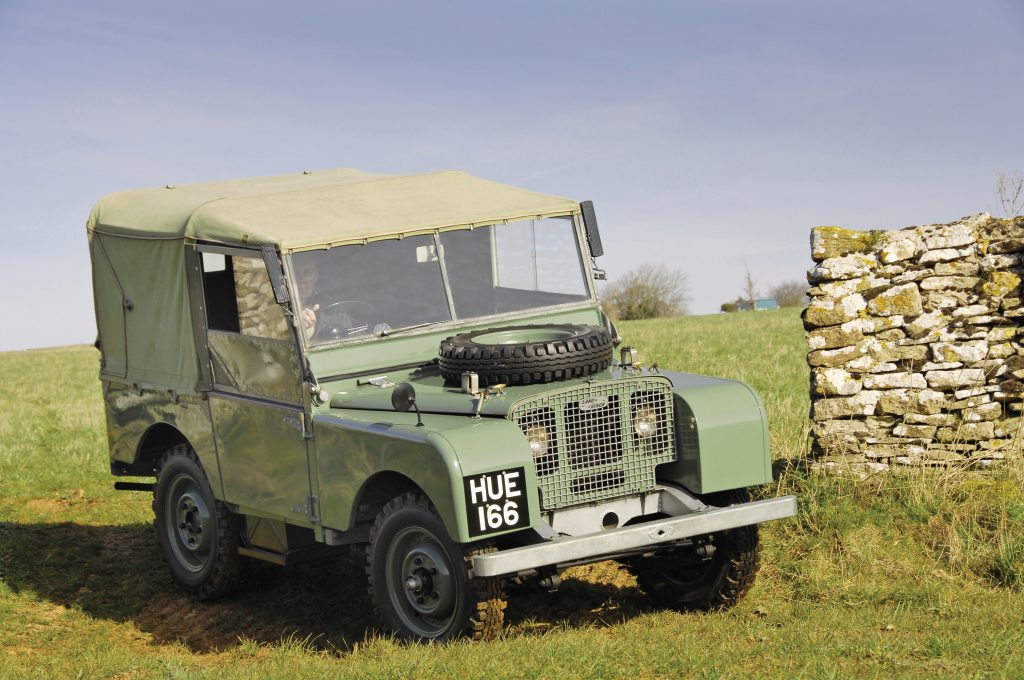 Defender production ended officially in 2015; it's been an anxious 5 years waiting for the successor model. Of the delay, Land Rover's Gerry McGovern was quoted, "People change, the world changes. We have to create a vehicle that is relevant to today's customer needs. It is essential that the successor be a worthy one because the Defender has been the anchor of the Land Rover brand."
David E. Davis, in Car and Driver, had the Series IIA in mind when he wrote, "Perfectly reasonable people seem to take leave of their senses upon first meeting a Land Rover. It is less a car than a state of mind. Its owners are the most partisan group imaginable and its would-be owners are legion."
Dutch Mandel shared his emotional response to the Defender with us in 2014. "The Defender is a vehicle about which 'lust' is an insufficiently weak noun or verb; current and vintage Defenders elicit something beyond an emotive response. They are visceral. They are primal."
You, the Land Rover enthusiast, kept the Series/Defender alive in North America, and sometime this year — thanks to you — we'll see what Land Rover's engineers and designers created for us. We know what we really, really want, what The Autocar described 45 years ago, "The feeling that a Land Rover will go where nobody else can follow is a curiously comforting one."
We're ready to be comforted again.
Jeff Aronson
Editor, Rovers Magazine