Juffrie Friday is a photographer, aspiring director, and cinematographer based in Singapore. He can be found on Instagram (@juffrie) sharing his stunning photography from cars and motorcycles, to surfing and even just everyday events but with a fresh perspective. He shoots photos that engage his audience on a personal level and inspire their next adventure as well as his own. Juffrie's philosophy, as he puts it, is to experiment with human emotion. He's been one of our favorite follows for a while now, and we wanted to know more about his creative process.
//platform.instagram.com/en_US/embeds.js
What are you shooting with nowadays?
"Sony mirrorless, Leica m6, Minolta CLE."
//platform.instagram.com/en_US/embeds.js
What's your favorite lens to use and why?
"35mm contax zeiss. Old but gold. Sharp, crispy & nimble."
Besides your camera, what's the one piece of photography equipment you can't do without?
"Iphone/VSCO"
How did you get into photography / videography?
"I grew up skateboarding & consumed a lot of skate related media, which includes magazines, vhs, vcd. I told myself one day I wanna be able to shoot photos/videos like those. When I finally got myself a camera, I started documenting every adventure, no matter how big or small and eventually went to pursue film making in school."
//platform.instagram.com/en_US/embeds.js
Where do you call home?
"Singapore"
How would you describe it?
"Tiny cozy little urban jungle."
Besides photography / videography, what keeps you busy?
"Hitting the beach up north for a good surf, roaming the streets skateboarding, taking the road less travelled camping out & soaking in with nature."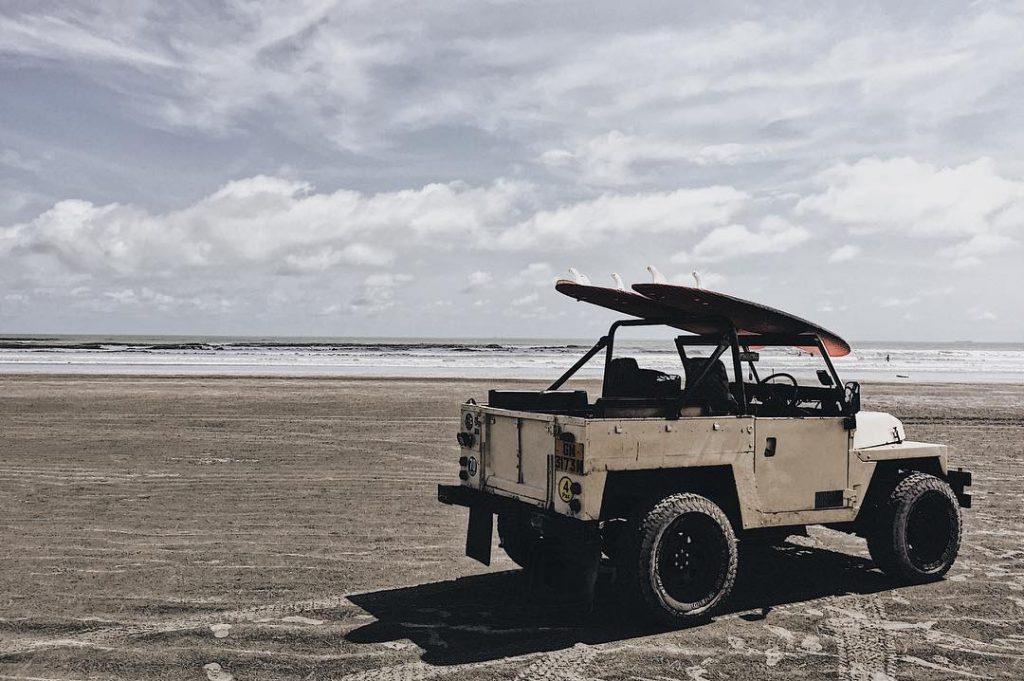 You can pick three cars to put in your garage, what do you choose and why?
"Land Rover Defender 90: Cant be any happier with my current baby. She's a keeper.
Volkswagen t3 Syncro 4×4: I've always wanted a camper van that's off road capable. That added space + 80s vibe has got so much character & functionality.
Mercedes 300SL roadster: Sometimes you need a lil bit more speed to get your groceries done. What better way in a stylish classic?"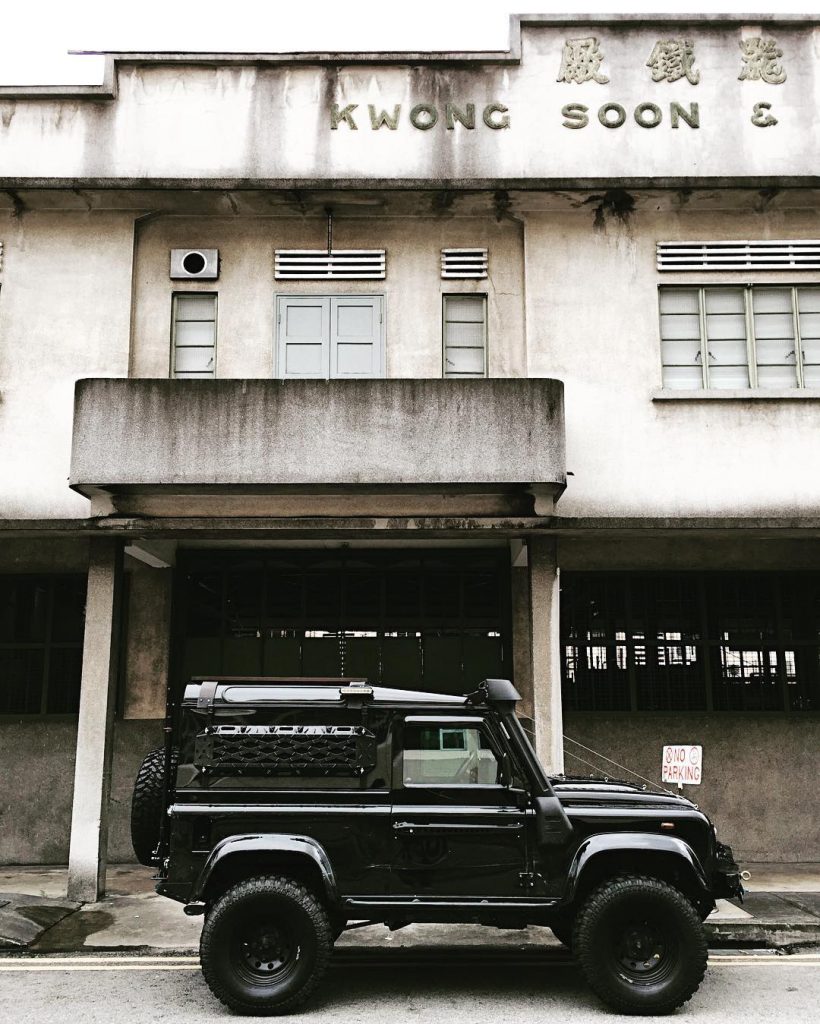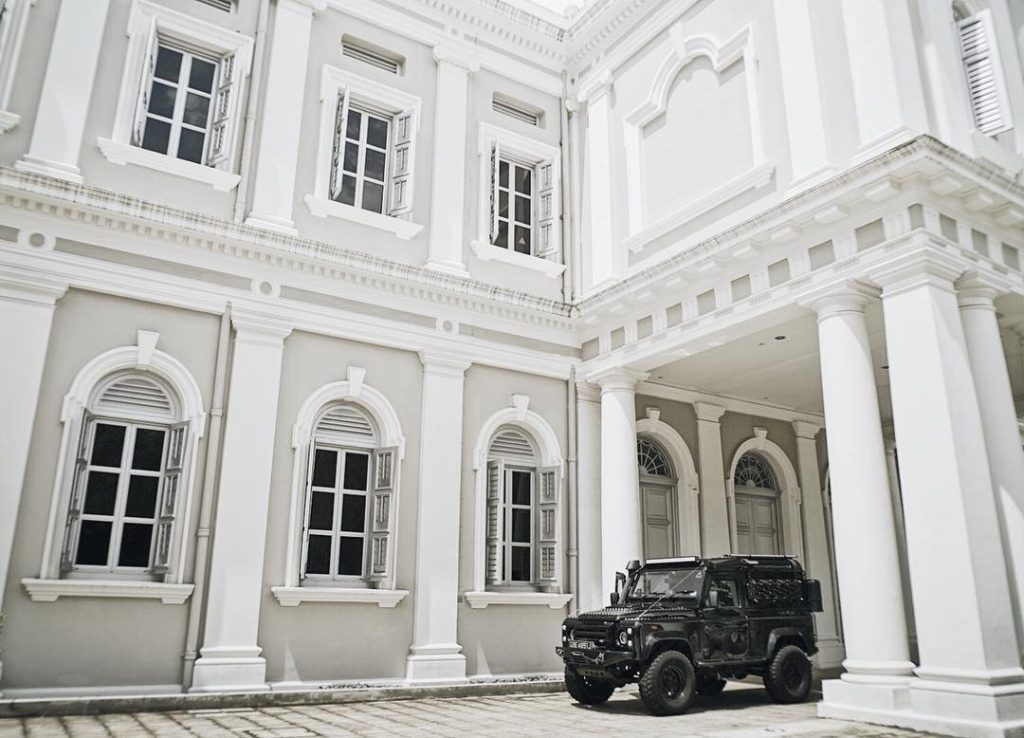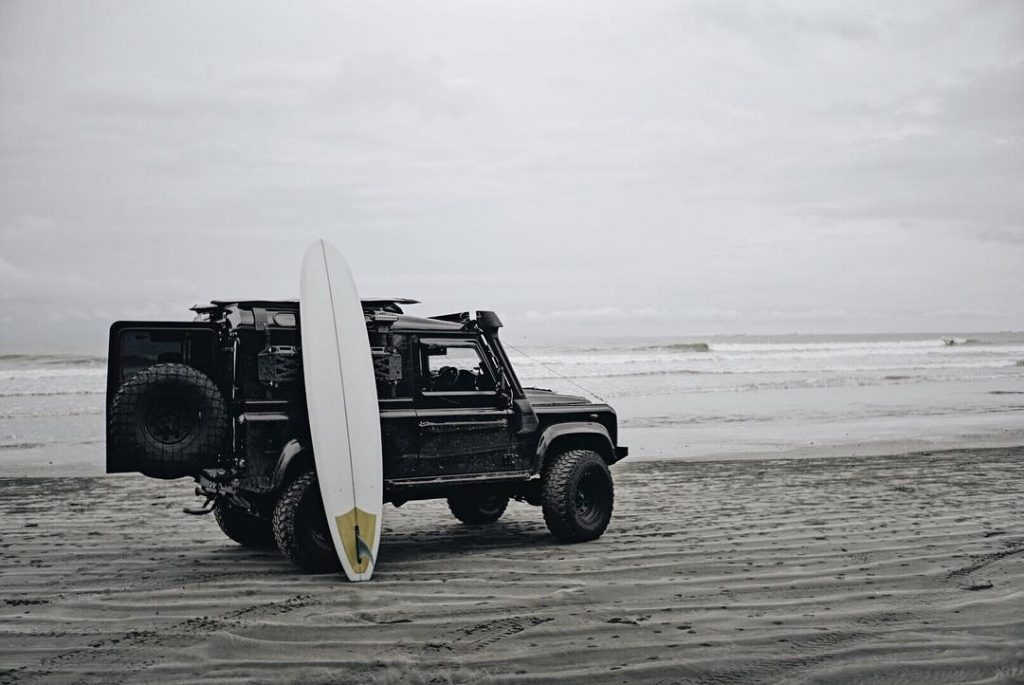 Tdi or V8?
"Tdi."
Do you have a two-wheel motor vehicle?
"Yes. 1965 honda s110, 1982 Honda XL250r Paris Dakar, 2007 ktm 250 exc & 2017 Triumph Street scrambler."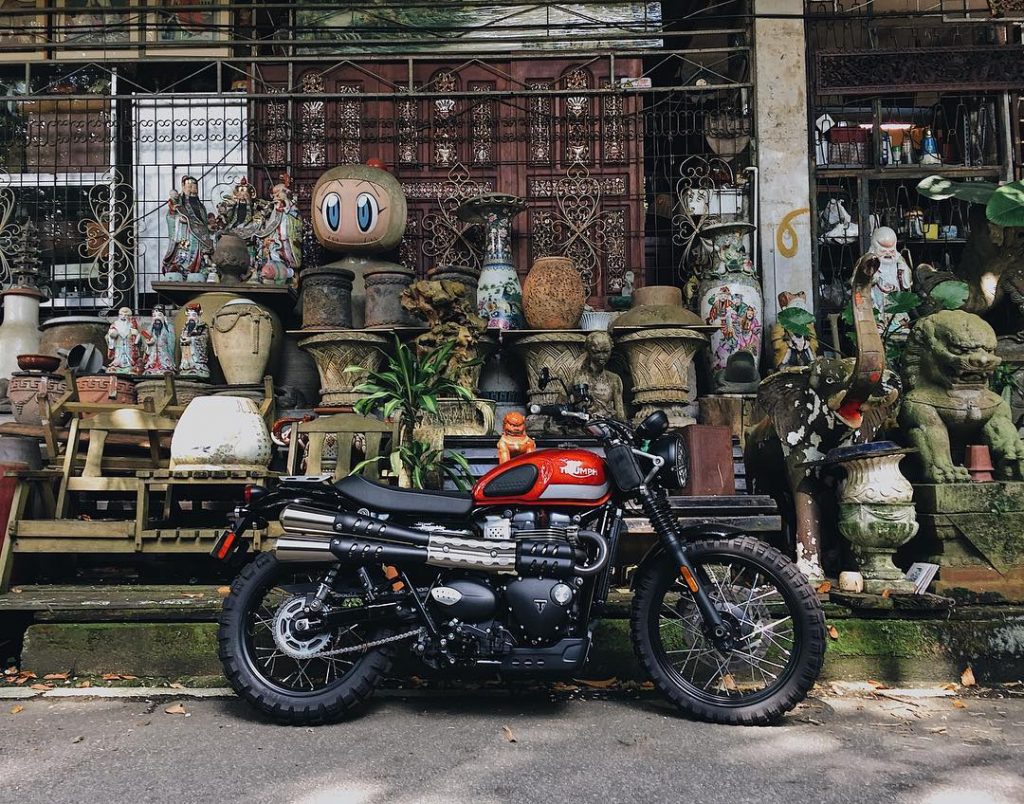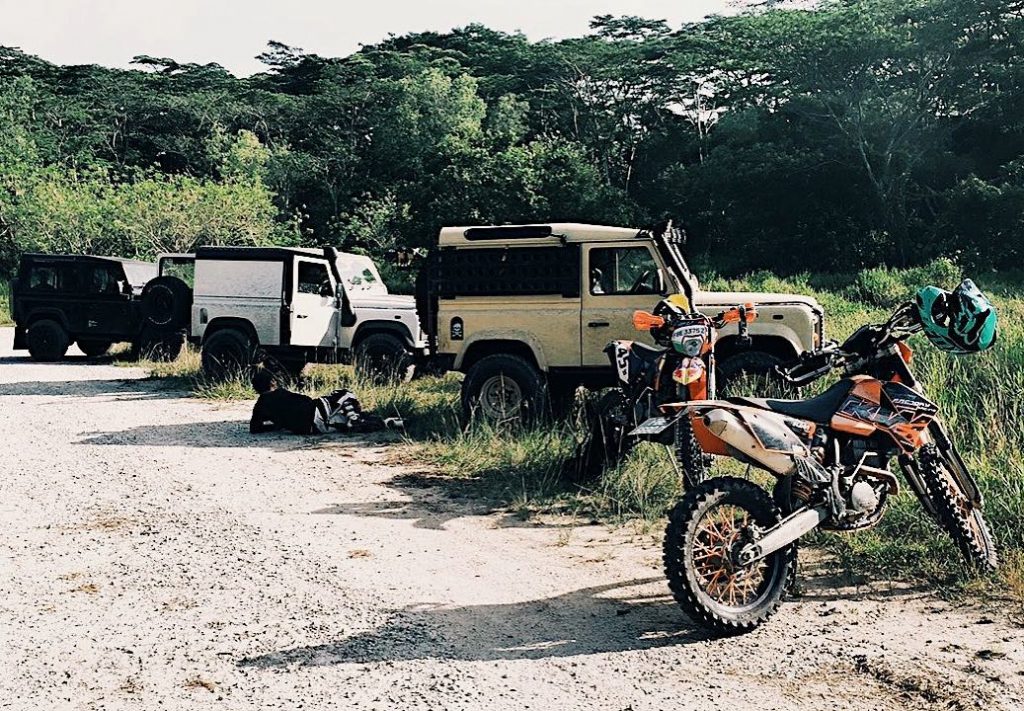 Dream motorcycle?
"Hmmm. 1970 Triumph Bonneville t120"
What do you do to break free from a stressful day?
" Go for a night ride on a two wheeler."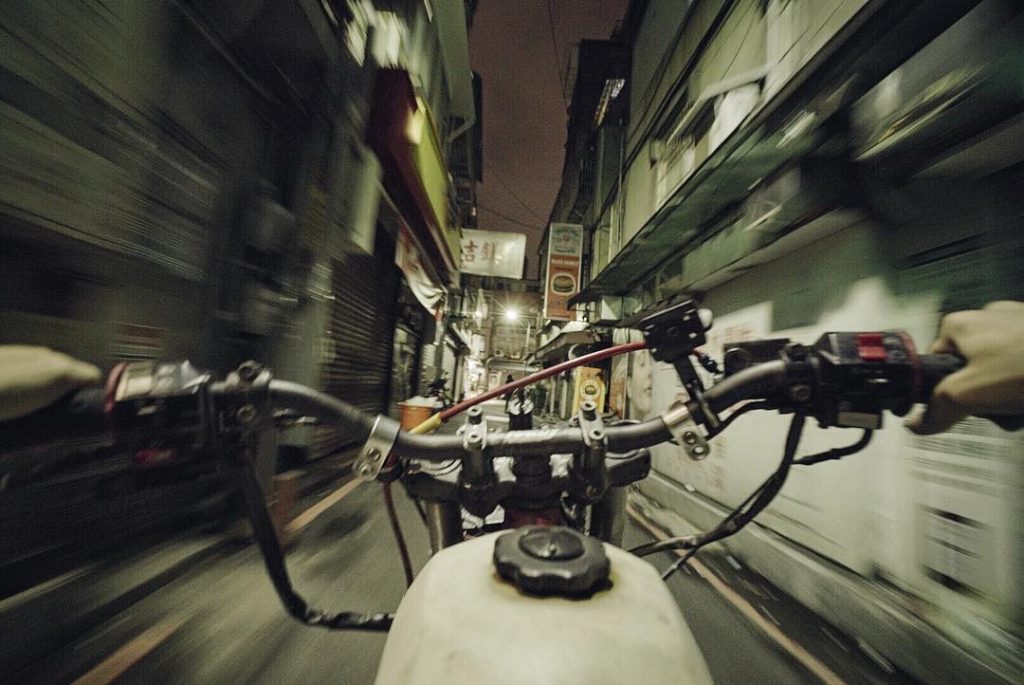 Have you been on any trips recently?
"Went up the highlands in Malaysia just to escape the heat. Was supposed to depart for a 2500km drive up to Pai, Thailand for Rovernuts festival, organized by the Land Rover Owners of Singapore, but had to back out last minute due to work commitments."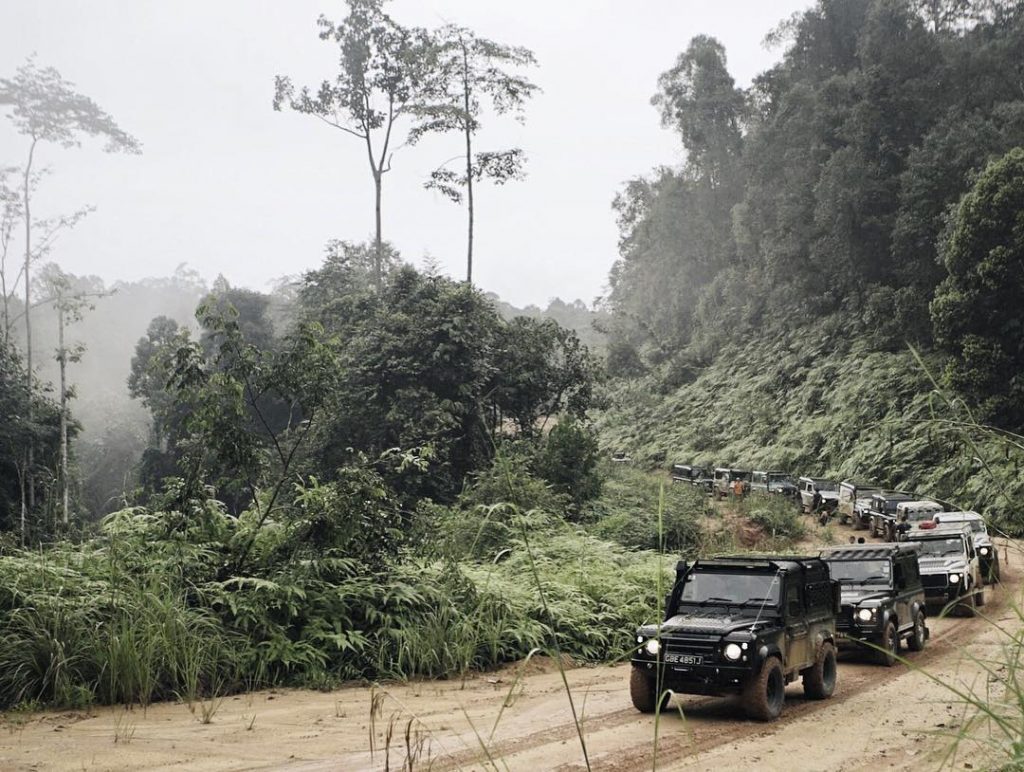 Favorite place you've been?
"Iceland with a rented Defender."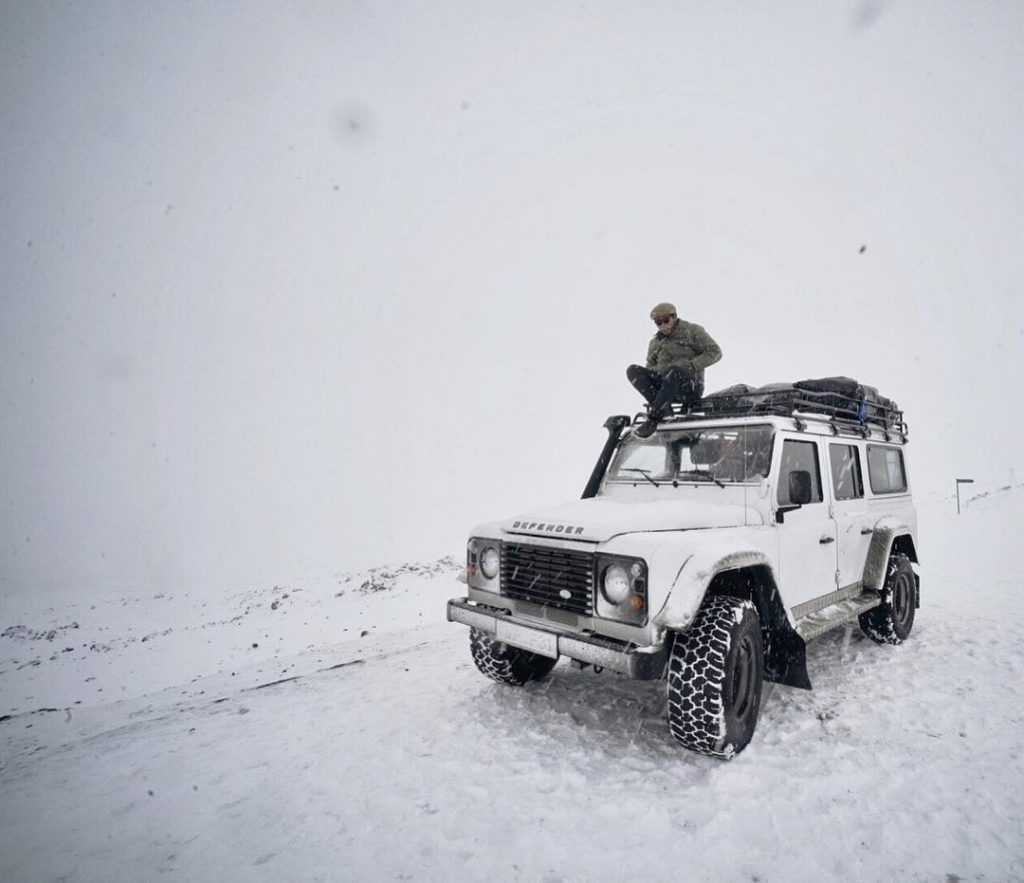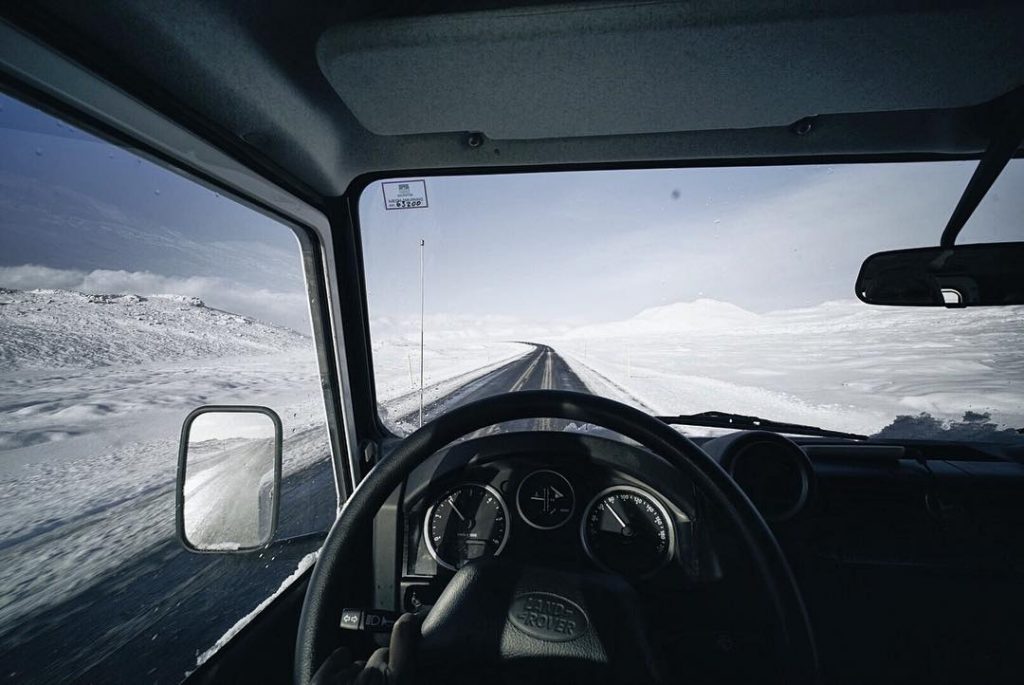 What does your dream trip look like?
"A Defender, couple of surfboards, homies, down the coast hitting diff surf spots, up the mountains sleeping amongst the clouds."
//platform.instagram.com/en_US/embeds.js
//platform.instagram.com/en_US/embeds.js
Camping, airbnb, or hotel?
"Camping definitely. I'd like to be on the move as and when I want to."
Best travel sleeping arrangement you've had?
"Roof tent. I've also customed collapsible platforms in my D90 that sleeps 2 comfortably when I have loads on the roof."
//platform.instagram.com/en_US/embeds.js

Be sure to checkout more of Juffrie's work on his instagram @juffrie