Land Rover has been building the worlds most capable 4×4 vehicles for 70 years and now they're going back to where they started. Over the next year, the team at the Jaguar Land Rover Classic center will restore the original launch Land Rover.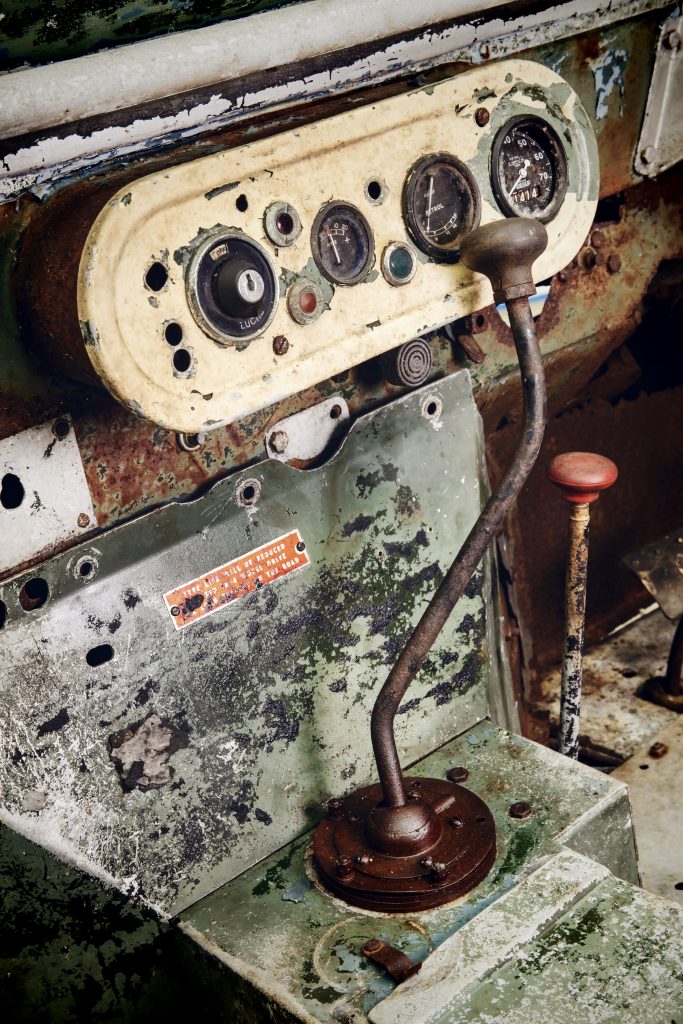 This Land Rover was first revealed to the world at the 1948 Amsterdam Motor Show. From there it was used as a demonstration vehicle up to 1955 when its whereabouts were mysteriously lost. It was first registered by an individual for use on the road shortly after that. The Land Rover was then sold in 1961 and spent the next 20+ years on a farm as a work vehicle and static power source before it's engine seized in 1988. It was again sold to a new owner that planned on doing a restoration that would never happen.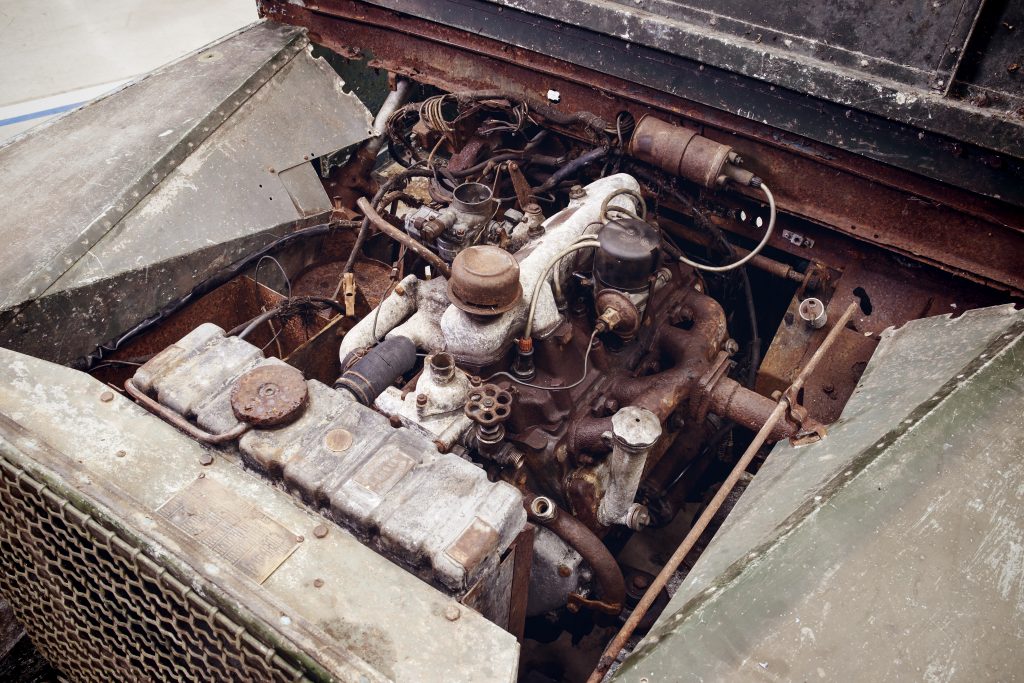 Then in 2016 the missing original Land Rover was spotted in a garden. It was surprisingly discovered just a few miles from its birthplace outside of Solihull. The experts at JLR Classic spent months researching in company archives to confirm that it was, in fact, the first Land Rover.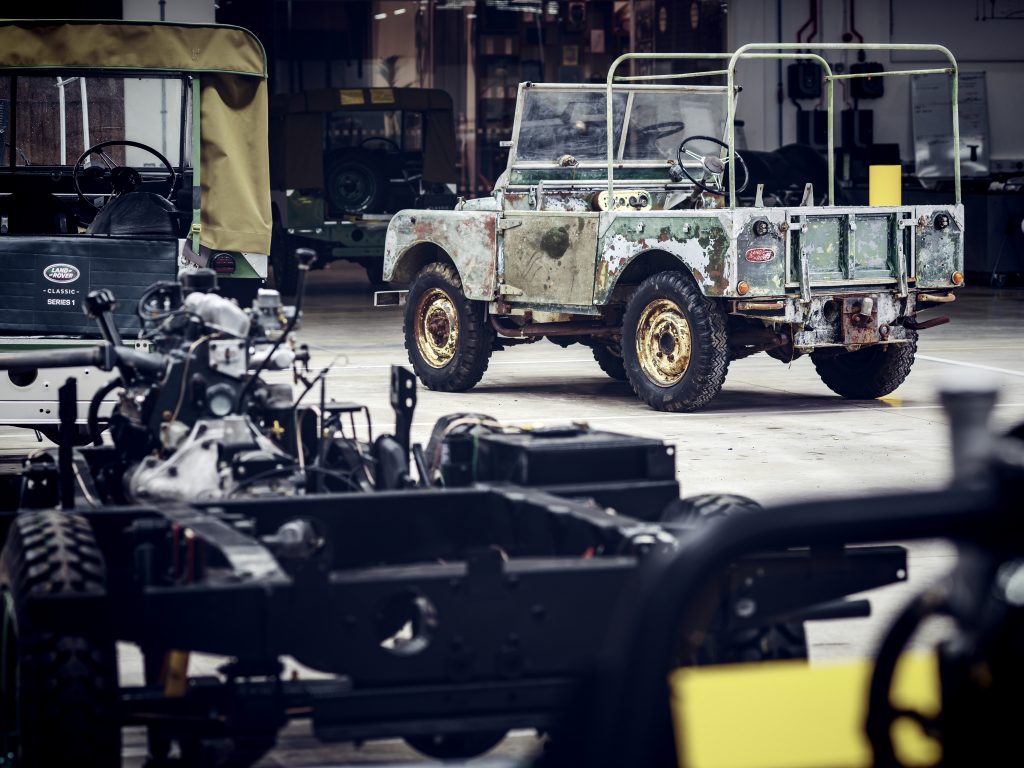 Tim Hannig, Jaguar Land Rover Classic Director, said: "This Land Rover is an irreplaceable piece of world automotive history and is as historically important as 'Huey', the first pre-production Land Rover. Beginning its sympathetic restoration here at Classic Works, where we can ensure it's put back together precisely as it's meant to be, is a fitting way to start Land Rover's 70th anniversary year.

"There is something charming about the fact that exactly 70 years ago this vehicle would have been undergoing its final adjustments before being prepared for the 1948 Amsterdam Motor Show launch – where the world first saw the shape that's now immediately recognized as a Land Rover."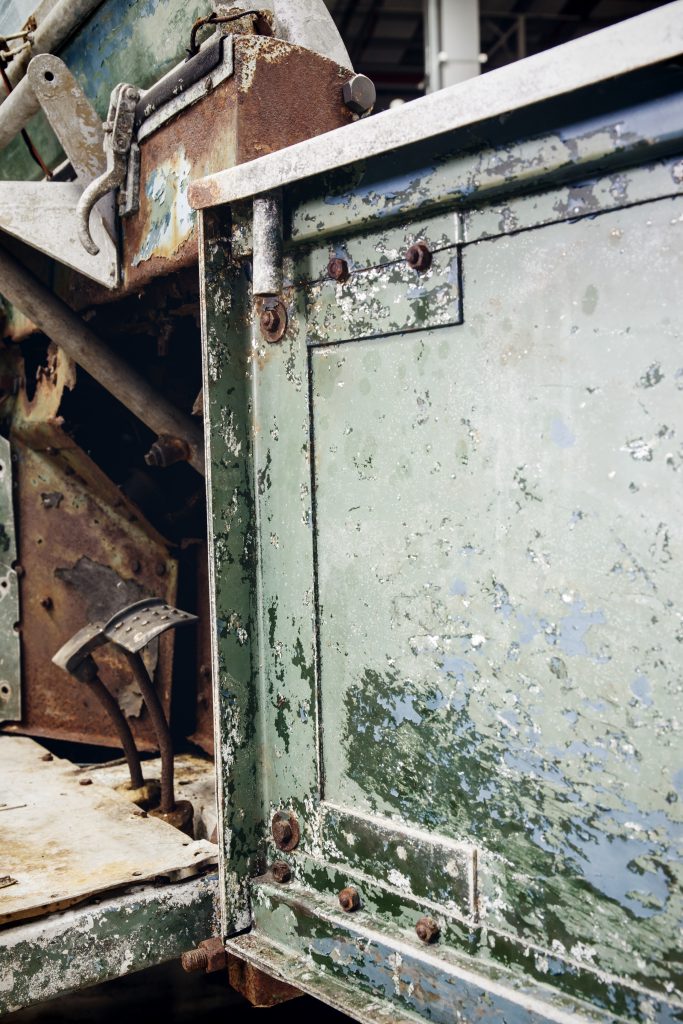 Soon, production will get underway to restore the lost Land Rover. The team will use unique parts on this car only found in the original 48 pre-production Land Rovers; such as slightly thicker aluminum body panels, a fully galvanized chassis, and even a removable rear tub. After looking at photos of the Land Rover one of the coolest parts of the restoration is the team plans on preserving the patina of many of the parts, including the original Light Green paint applied in Solihull in 1948.
Watch the video below if you want to see even more of the first pre-production Land Rover.