As the 70th Jubilee of Land Rover comes to a close, we should reflect on why this matters.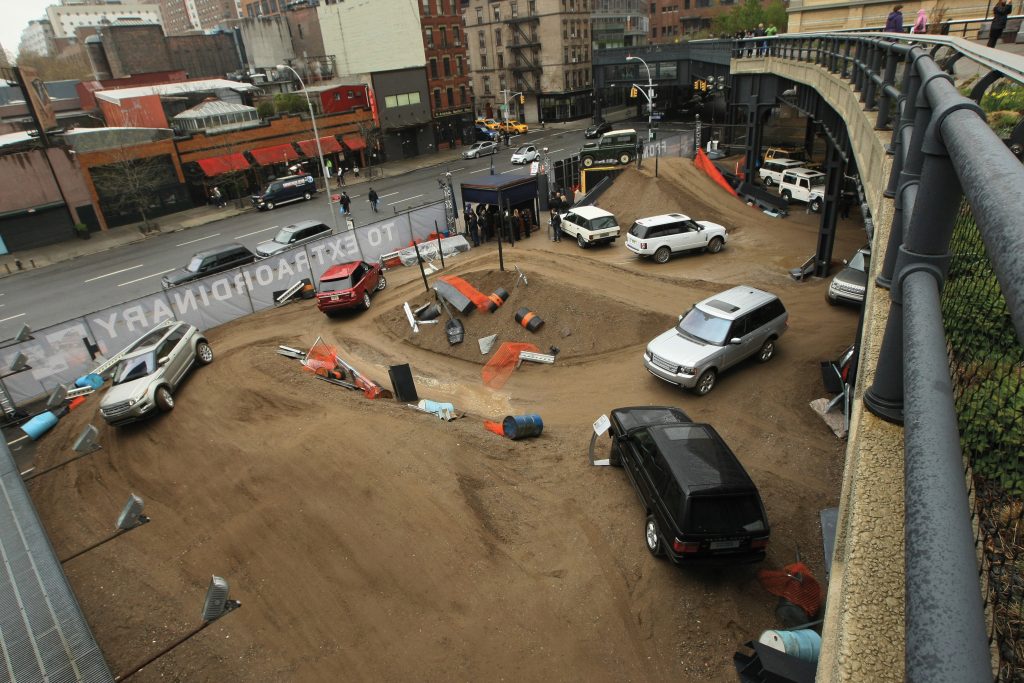 To start, Land Rover made certain that each of its vehicles would do exactly what its engineers and designers said it would do. Whether Series, Defenders, Discoverys or Range Rovers, they offered functionality to accompany their extraordinary off-road and on-road capabilities. The limits on what an owner could do with their Land Rover resided within the mind of the driver.
Then it t fell to passionate employees like Bob Burns (USA) and Roger Crathorne (UK) to build bridges between the company and its new owners. Both men have stepped away from Land Rover, but their marque enthusiasm knows no bounds. Their engineering backgrounds gave them insight and knowledge of Land Rovers; their shared delight in instruction led them to create off-road training programs and demonstration events that set new standards of excellence.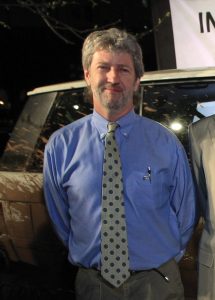 For 31 years, Bob Burns taught Americans why and how to appreciate what a Land Rover would do, and he did so with an innate intelligence, self-deprecating humor and tireless energy. His programs helped train Land Rover's Instructors and his brilliant events helped show adventurers, overlanders and novices just what the Land Rover could do. He worked behind the scenes of the many corporate changes as a constant messenger for authenticity; there's a reason the Series, Defender and Range Rover Classic are his favorites.
In a phone interview, Bob told us that Land Rover wanted to make certain the vehicle would do all that it claimed, and it became his responsibility to demonstrate it to a skeptical public who knew little of the marque. That Land Rover has done so quite successfully is a testament to Bob's commitment and creativity.
With apologies to Woody Guthrie, "from California to the New York Island" — the Northwest Overland Rally, Western National Land Rover Rally, SCARR, Hill Country Rover Rally, National Rally, Mid Atlantic Rally, Sand Rover Rally Maine Winter Romp, and so many others — there's an opportunity to "be like Bob."