As a kid, I took particular pride in my ability to identify marques and models of cars by their taillights — at night. Auto engineers and designers worked hard to make their vehicles stand out from their competition, and rarely would an enthusiast confuse one marque for another.
From its introduction in 1970, the Range Rover stood out for its distinctive greenhouse, elegant proportions, command driving position and its comfortable, yet washable interior. When you saw a Range Rover on the road, you recognized it instantly.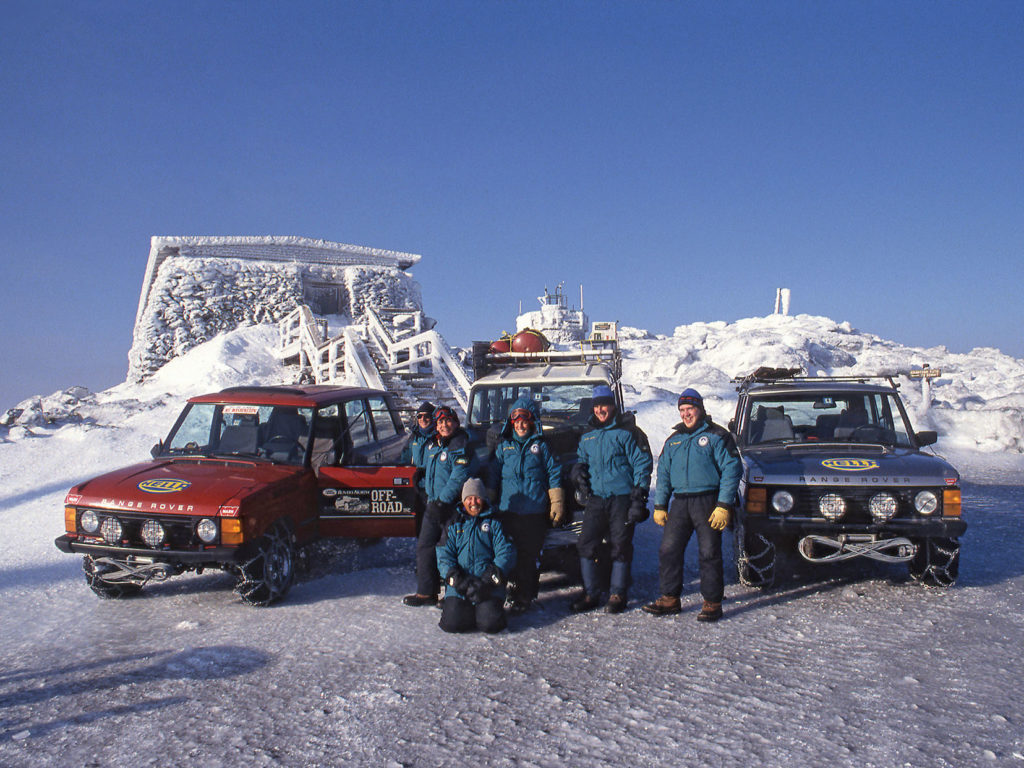 Much the same held true in terms of performance, on-road or off-road. The combination of V8 torque, permanent four-wheel drive, long suspension travel, approach and departure angles and 100-inch wheelbase made the Range Rover extraordinarily capable off-road. In 1994, Rovers North hosted Car and Driver for their 4×4 comparison test. The authors noted, "The Range Rover had the least difficulty extracting itself from the various traps that the fellows at Rovers North driving school set for us." The engine, suspension and compact dimensions would also make the Range Rover an ideal road car for long distance, trans-continental travel. Car and Driver called it "our first choice for a cross-country journey."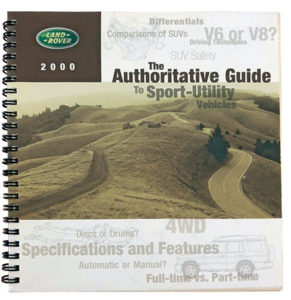 Above all else, you connected with Range Rovers because they made you drive. Automotive journalist Mike Musto recently wrote, "I don't want a vehicle that parks itself, yanks the wheel from my hands or applies the brakes when it feels like I'm doing something it doesn't agree with. Nor do I want anything with an inset screen that's bigger than the one in my living room. Instead, I prefer a vehicle where I'm in control. I'll take the one with the service manual that I can understand, and the one where its parts won't be obsolete or out of production in 20 years. In short, I'll take the one that lets me make all the decisions, because let's face it, as a driver, that's what you're supposed to do."
Land Rover's confidence in the Range Rover culminated in the 2000 edition of their 112-page Authoritative Guide to Sport Utility Vehicles. The book offered a comprehensive examination of SUV's and listed specifications on all 32 competitors — and let the facts speak for themselves. No wonder we wanted a Range Rover!