Land Rover deserves a lot of credit for its decades-long commitment to assisting scientific expeditions, environmental groups and first responder agencies around the world. More recently, JLR created the Defender: Above & Beyond Awards to recognize US non-profits that go the distance for their communities every day. Non-profit organizations involved in the following services are eligible to win a customized Defender: search & rescue, coastal & marine conservation, animal welfare, first responders, environmental conservation, urban improvement and fire safety & response.
Dozens of organizations from around the nation applied for this year's award. As Rovers Magazine is published in Vermont, our sentiments go out to One Tree Planted, a non-profit organization focused on reforestation, located in Shelburne, VT. The team's Canopy Director, Diana Chaplin, spoke with us about this environmental charity, which was founded by executive Matt Hill, Montreal QC, in 2014. His love for the Green Mountain state brought the organization to Vermont.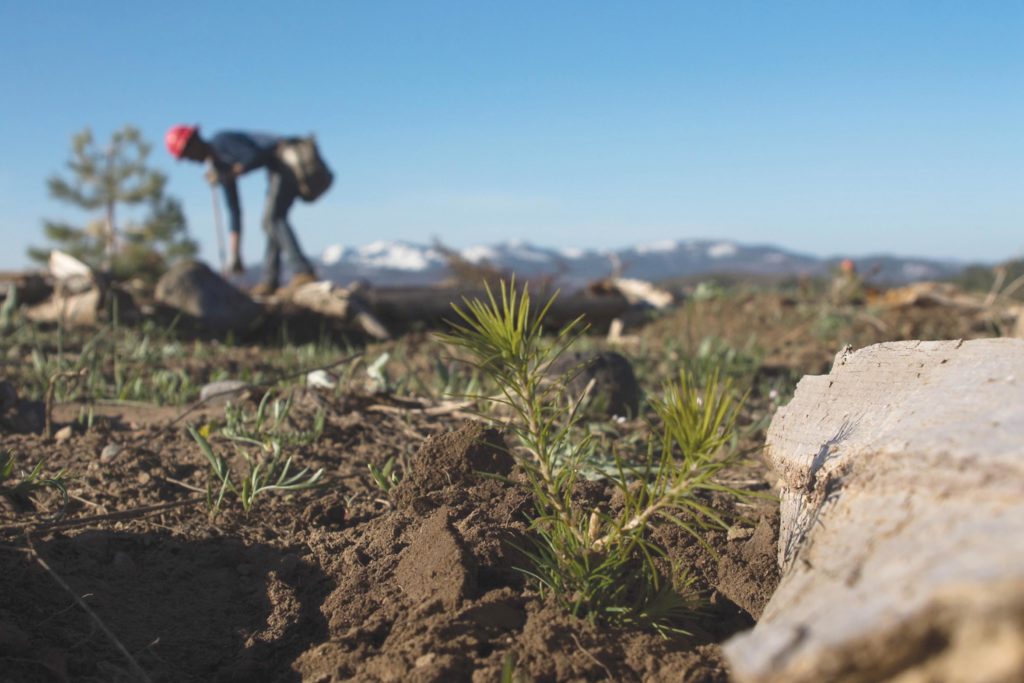 Since that time, One Tree Planted has organized the sowing of 20 million trees in 43 countries on six continents. They've reforested fire-ravaged regions from California to Australia. They support clean drinking watersheds as well as reforestation projects, but take care to emphasize biodiversity in trees, grasses and shrubs where appropriate.
Diana said, "A Defender would be amazing for us. We have staff in many locations who use drones to assess the progress of our reforestation projects. We need a rugged vehicle that can go across the country or across the world. Besides, Matt Hill, our founder, is a Defender kind of guy."
Joe Eberhardt, the President and CEO of Jaguar Land Rover North America, reflected on the energy and appreciation behind the award: "Over this past year, we've been inspired by the endless acts of service for people who embody the Above and Beyond spirit of Land Rover, and we're excited to reward these individuals with new customized Defender vehicles so they can continue to help those around them."
As a volunteer EMT, I applaud the Fabulously British spirit of JLR North America. We'll be cheering on the winners who will be announced on September 2.