Everyone's favorite 4×4 will soon have a new official biography. Announced April 30th on the 69th Anniversary of the original Land Rover, the book will be titled Icon: The Official Story of the Series Land Rover and Defender. It will be the only approved book about the history of the iconic Series and Defender.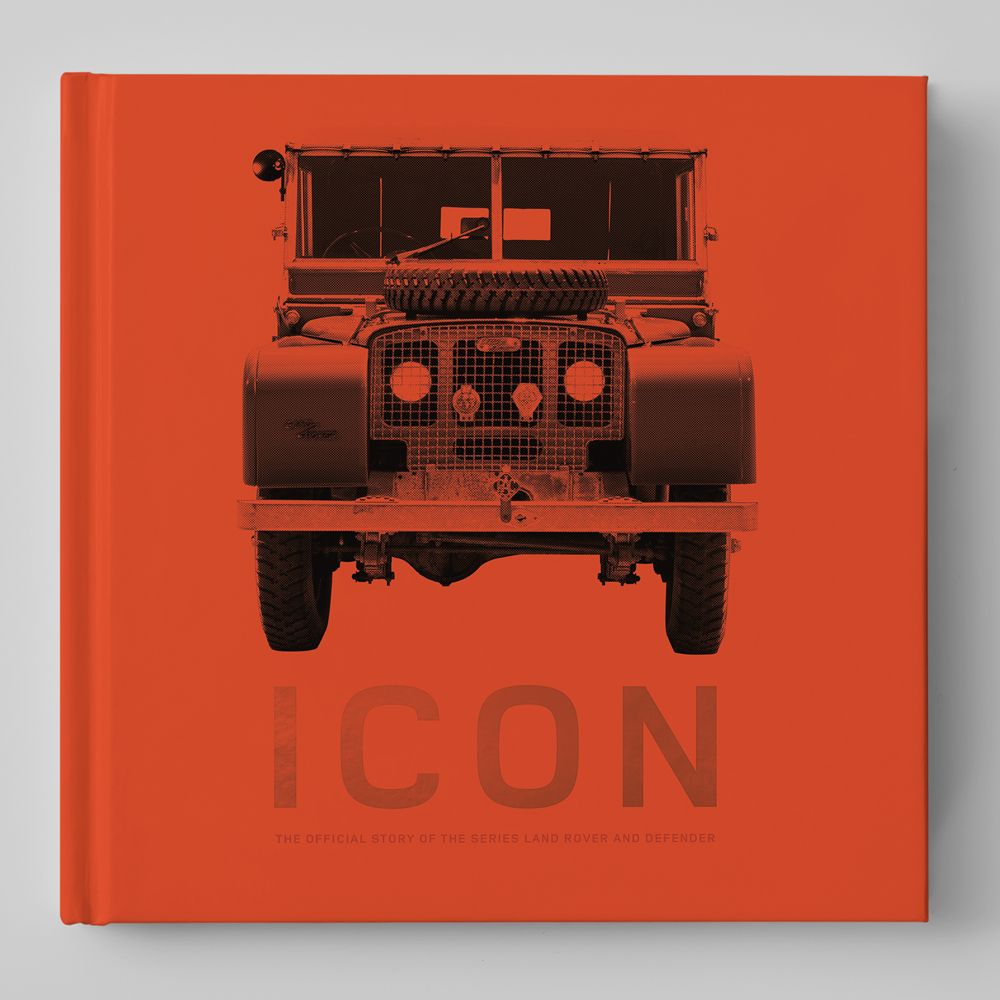 Icon will be a hardcover covering over 200 pages of development, legendary expeditions, stories of people that owned them, new artwork, and never before seen photos. It will feature detailed first-hand accounts and exclusive interviews with the production line employees, famous owners, and Land Rover executives.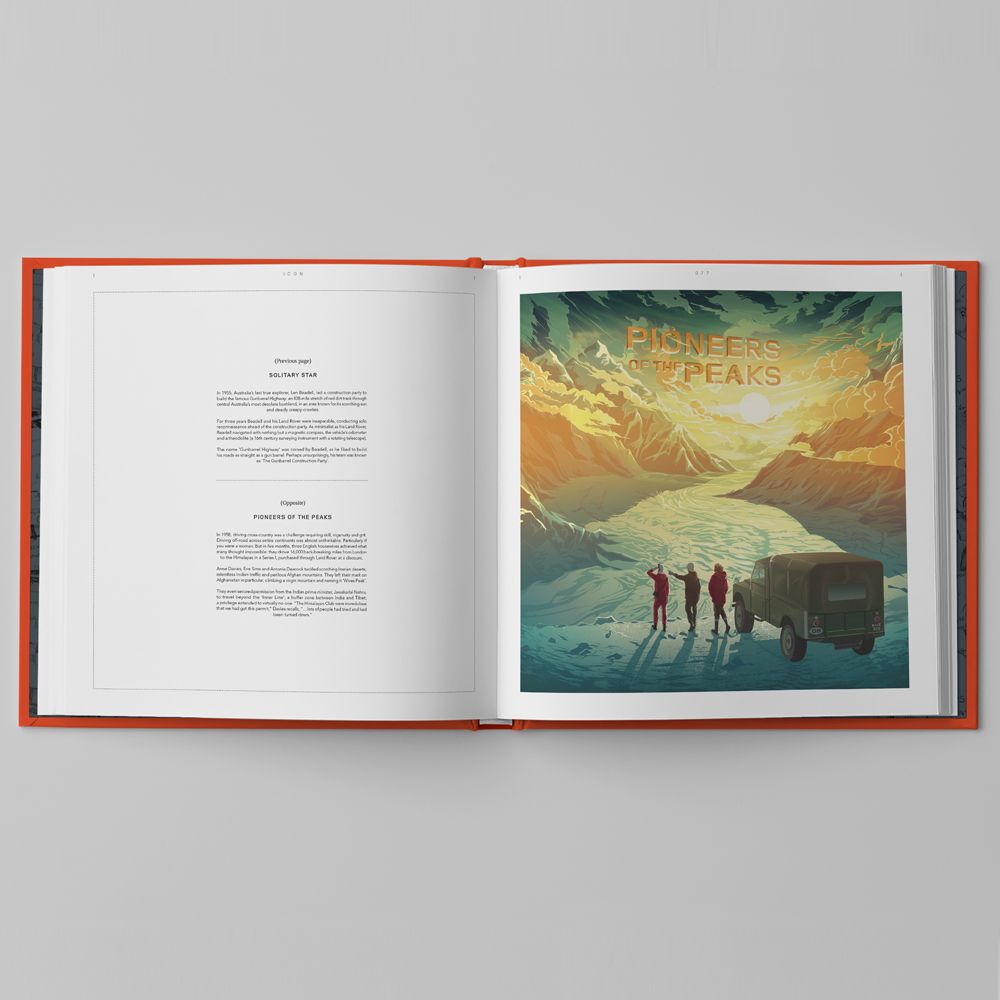 Not only does the book cover the history of the original Land Rover but it also contains interviews with the team behind the next generation Defender. In addition, this volume will start with a foreword from former Top Gear host, current The Grand Tour host, hamster, and Land Rover owner, Richard Hammond.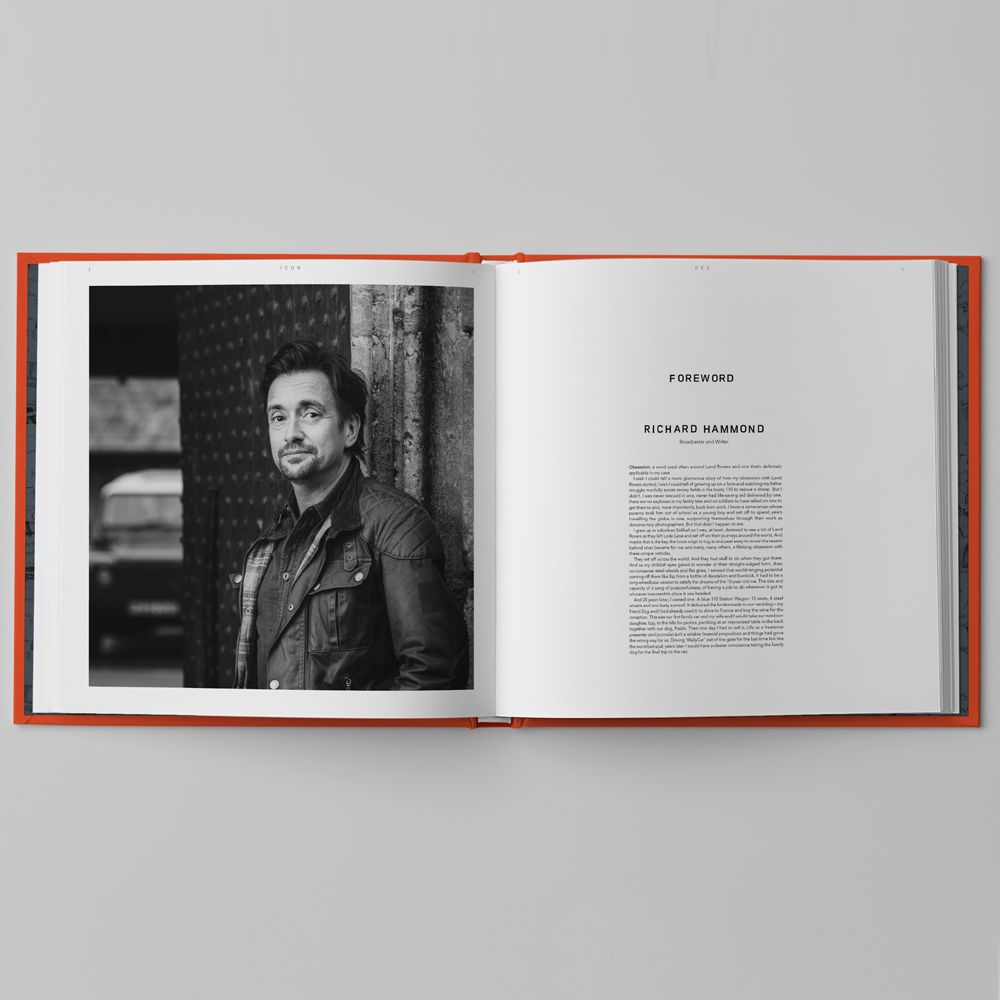 This collector's item will make a great gift for any Land Rover fan, including yourself. You deserve it, go ahead and treat yourself. Icon will be released in July in most Land Rover showrooms, Experience Driving Schools, Online, and at RoversNorth.com.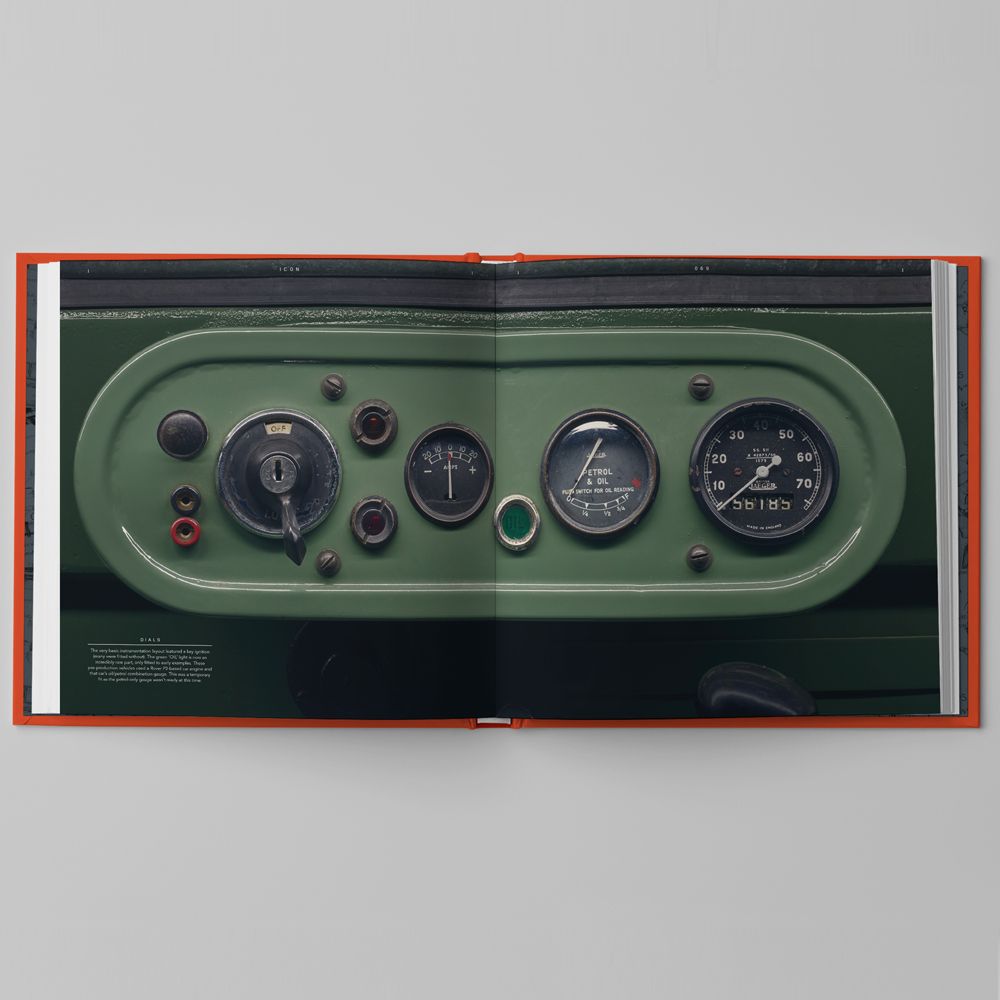 By Steven Herr
Photography by Land Rover