Dear Rovers North,
While hiking in the Swiss Alps in the town of Engelberg, we enjoyed seeing these working Defenders.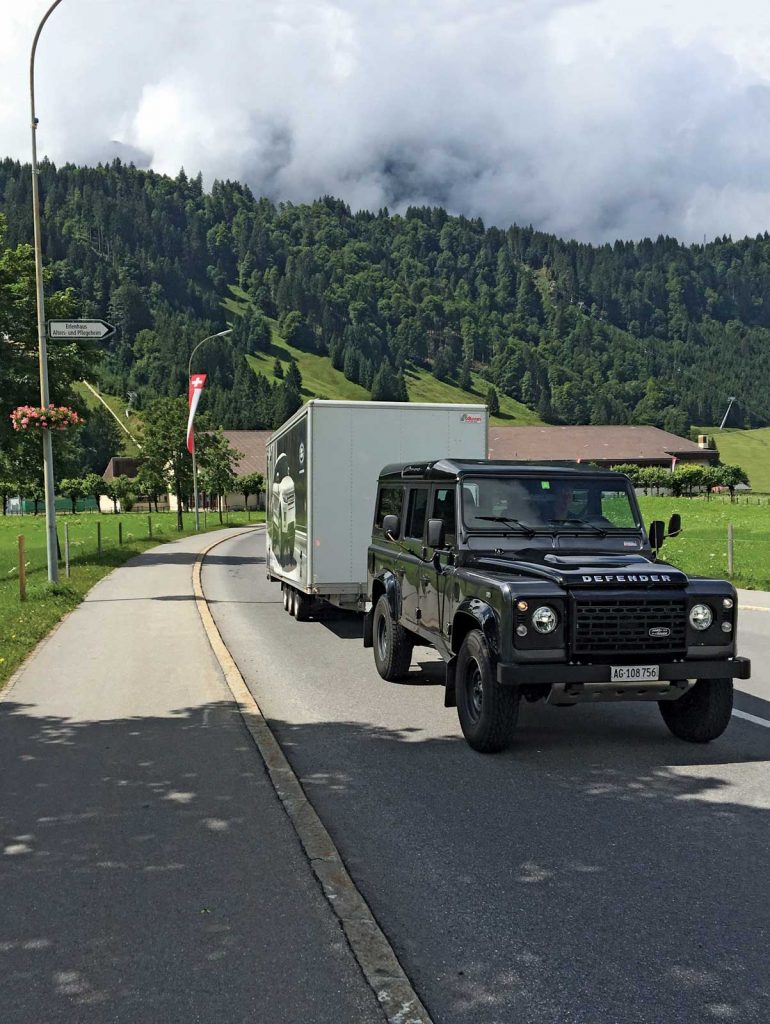 David Russ
Lyme, NH
[We're envious of your vacation, especially as it was highlighted with Defender 110's -ed.]
---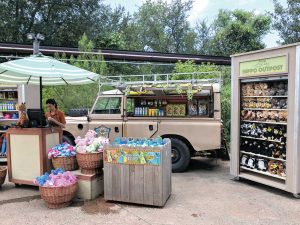 Dear Rovers North,
Look what we found today while visiting the Dallas Zoo. It was so hot that we felt we were on safari!
Danielle Clapp
Frisco, TX
[Now that's hardship duty for the 109"! -ed.]
---
Dear Rovers North,
On behalf of the Texas Rovers leadership I would like to sincerely thank you for your generous donation that helped make our 2017 SCARR event a great success. This year's event attracted 125 Land Rovers of all models with over 240 enthusiasts. We'll be starting to plan SCARR 2017 [our 15th year] in August and look forward to your continued support.
Once again, thank you,
Laura Shacklette
Coordinator, SCARR 2017
[SCARR remains one of our favorite events; the enthusiasts are as much fun as the off-roading. -ed.]
---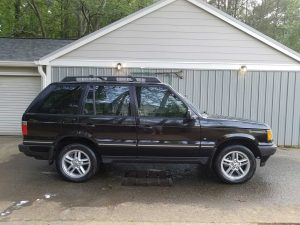 Dear Rovers North,
I purchased my '02 Range Rover HSE 4.6 in October 2016. When I bought it, it was ready for the junkyard — blown motor, trashed interior, failed air ride suspension. But it was love at first sight; I couldn't let such a beautiful piece of art be crushed. Since then I've rebuilt the motor, swapped out the air suspension for coil springs, refreshed the interior and worked on the body. After 8 months of hard work she's back to showroom quality. I will never own anything but a Range Rover from now on!
Joseph Jackson
[Congratulations on your work with your P-38. It looks terrific! -ed.]
---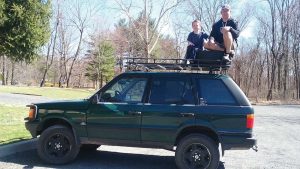 Dear Rovers North,
My son, Gabriel, and I love our Land Rovers. Thank you for helping me to keep my P38 on the road!
Ivan Markovitch
Slatington, PA
[We applaud you for your Land Rovers and are delighted with your P-38 -ed.]