Each March, New Orleans holds a Tennessee Williams Festival in honor of his play and movie, A Streetcar Named Desire, set in the Crescent City. In it, Marlon Brando created his signature moment by screaming, "Stella!" A contest held in the French Quarter tests who can sound the most like Brando when yelling that famous line.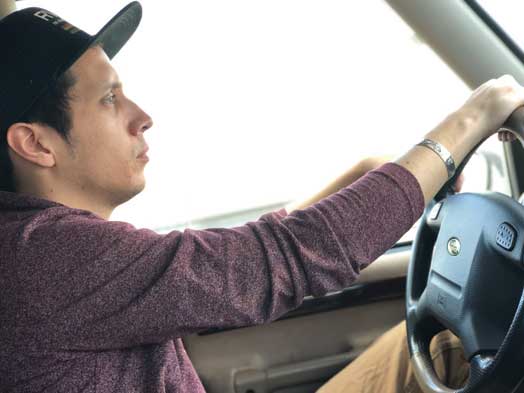 Perhaps no one yells Stella with more emotion than Zena Jablonski, Bend, OR, who gave that name to her 2000 Discovery II. To say she adores it is to understate her affection for "Stella".
Zena told us, "I've always been drawn to the Land Rover Discovery — the styling, the sense of security and safety in the car. After all my research, I knew I wanted this car." She found it in Redmond, CA, on Craigslist. It had 146,000 miles on the odometer and she found it "covered with mold on the inside. All the door panels and leather seats cleaned up well," she said, with the application of elbow grease.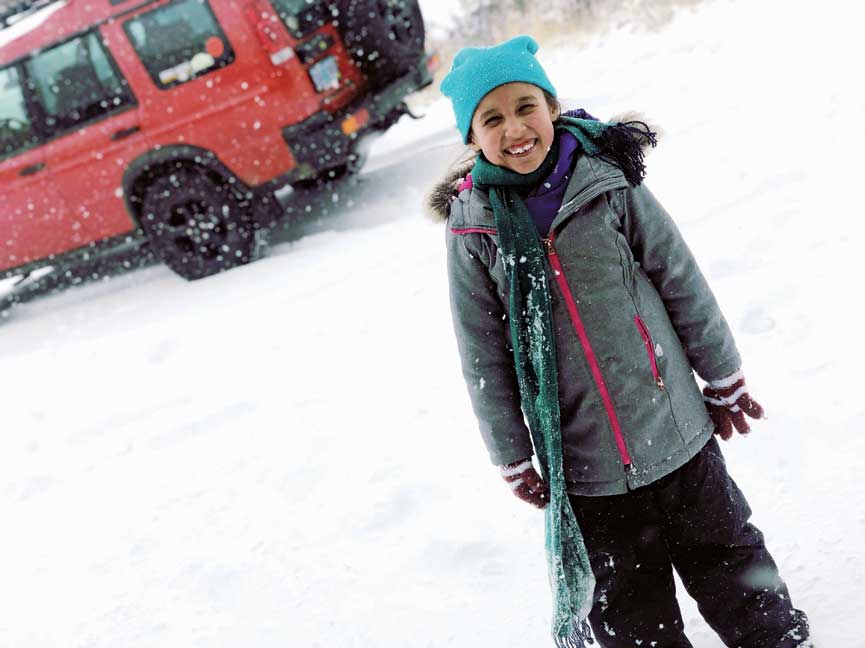 Her husband, John Wheeler, works for Kelly Blue Book and enjoys working on cars. The day of our interview, he lay underneath it, installing a new front driveshaft. "The Discovery is not difficult to work on," he said, "and this one looks like a West Coast car. The frame is in very good shape." He's also installed a new radiator and thermostat as preventative measures.
Zena works as a veterinary assistant and relies on the 18-year-old vehicle as her sole transport for her 7-year-old daughter, Alexandra, and two rat terriers, Jackie Brown and Patty Cupcakes. An equestrian since 5th grade, Zena competed in dressage competitions and still rides Carvallo, her Polish Arab.
"I want to keep this Land Rover forever," Zena said. We're not surprised — it looks fabulous.