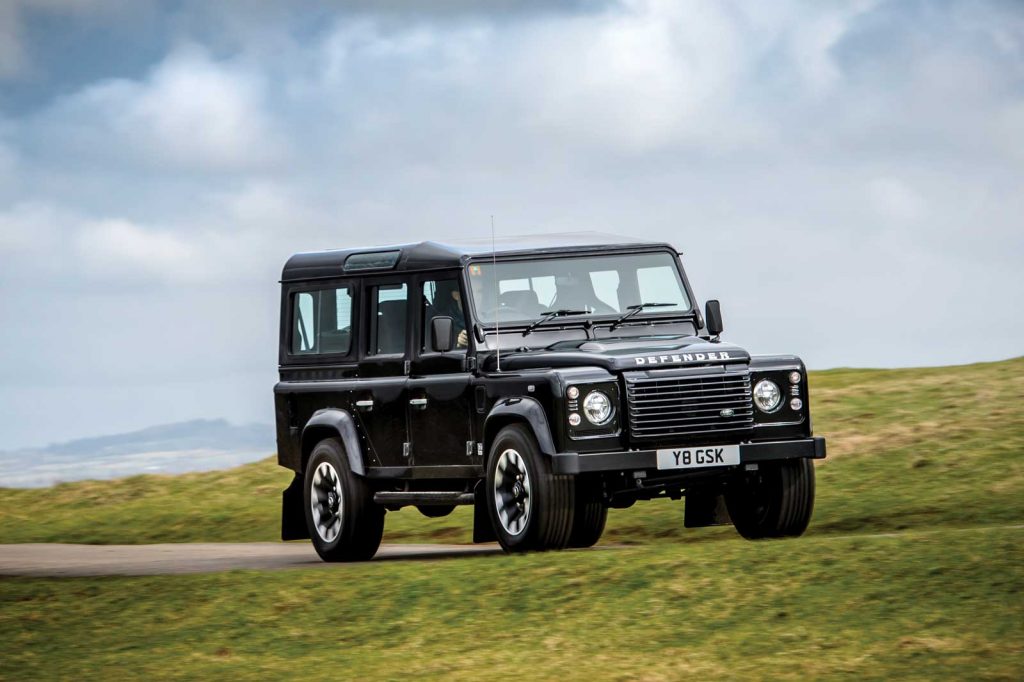 In its April 30, 1948 issue, The Autocar could barely contain its excitement. "There is now something to describe which can either be regarded as a private car able to perform many most valuable duties other than sheer transport, or as a general-purpose countryside worker which is also capable of providing comfortable and efficient transport. This dual role of the new Land-Rover, regardless of which duty is of greater value to the owner, cannot be too highly stressed, because it opens up possibilities of the greatest value to those who live in the country."
"So much has been said and written in the past about the so-called People's Car, much of it nonsense, that the advent of a really practical British vehicle which goes far beyond that over-publicized proposal should be hailed with genuine acclamation."
The reception of the Land Rover at the Amsterdam Auto Show stunned the Rover Car Company. Orders flooded in, especially from overseas, where the Rover Car Company had gone from not having an export division prior to World War II, to now servicing 68 national markets. An initial estimate of demand of 1,000 per year quickly proved woefully inadequate.
For this 70th year birthday, Land Rover North America created the Land Rover 70th Jubilee, which kicked off on April 30, with a World Land Rover Day celebration at their new headquarters building in Mahwah, NJ, in conjunction with events worldwide to celebrate the launch of the first Land Rovers.

Kim McCullough, the Brand Vice President at Jaguar Land Rover North America, shared some of the planned activities in an interview at the New York Auto Show. Her team is coordinating Owners Day events at the Land Rover Experience Centers at the Biltmore in Asheville, NC, and the Equinox in Manchester, VT, likely in May, August and November. Those same Experience Centers also have Heritage Program Defenders that will be available for trainings, too.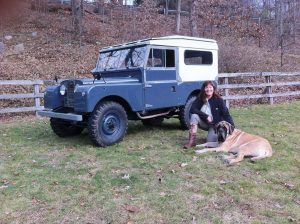 Beginning with the USEF Kentucky Three Day Event, (Sponsored by Land Rover North America) in late April, you'll start seeing traveling mobile displays of Land Rover models over the seven decades of production. It's a wonderful nod to Land Rover's earliest days when the company set up displays at English and Scottish agricultural shows, encouraged expeditioners and adventurers to share their experiences with their Land Rovers, and fostered the growth of Land Rover clubs.
Indeed, beginning in the summer, Land Rover North America representatives and instructors will participate at regional club events from coast to coast; as we go to press, they're coordinating with event organizers to connect with attendees. It's terrific to see Land Rover joining up with enthusiasts to celebrate the marque.
Land Rover also hopes to bring its traveling display to SVRA (Sportcar Vintage Racing Association) events from Sonoma, CA to Watkins Glen, NY. After all, many race cars were towed to events behind various members of the Land Rover family of vehicles. The Jaguar Land Rover Store online and at dealerships will also have specially created items to celebrate the 70th.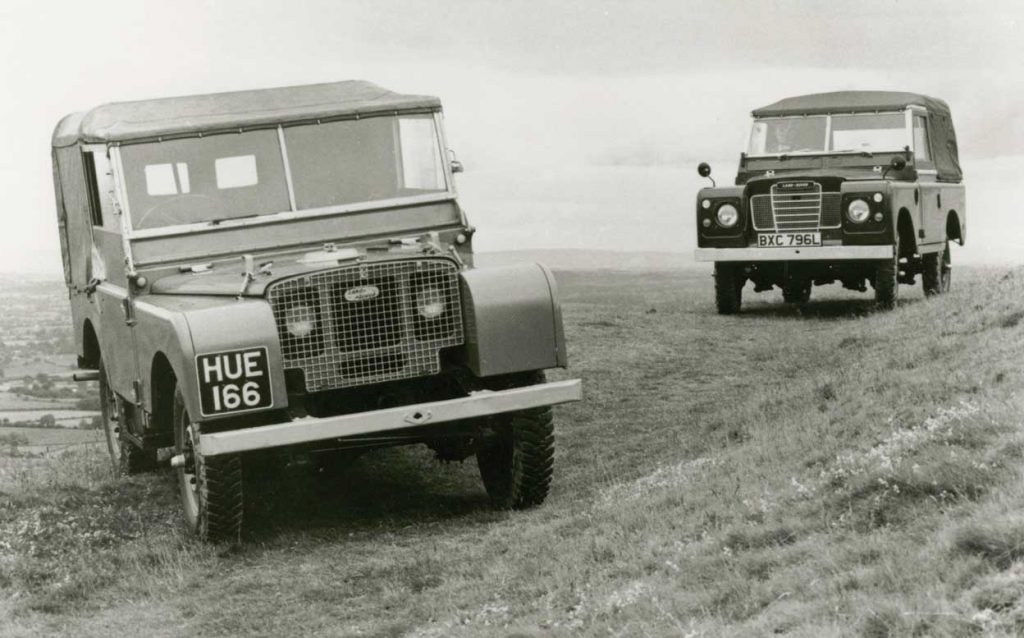 The television commercials and print advertisements that captivated enthusiasts will return, with clever updates to reflect Land Rover's evolution into the 21st century. Kim hinted special promotions to celebrate the stories of Land Rover loyalists and recognize the adventures made possible by their Land Rovers; these projects are underway at this time. There's even an award for the "Most Remote Birthday Party"; considering the breadth of Land Rover exports worldwide, this could be a hotly-fought contest.
I asked Kim how she will celebrate the 70th Jubilee and she noted, "I'm converting my 1956 Series I from a hardtop to a soft top. I should have my Exmoor top from Rovers North soon. With the 70th anniversary coming up, I want it out there joining the other enthusiasts this year."
[Rovers Magazine will post notices of all the 70th Jubilee celebrations and activities on our social media platforms.]