After opening JLR Classic centers in England and Germany, Land Rover is finally expanding beyond Europe and opening a new North America classic center in Savannah, Georgia. The new refurbishing/restoration, sales, and servicing center is set to open its doors to vehicle owners and enthusiasts in the summer of 2019. The brand new 75,000 ft facility will give provide access to a range of authentic classic cars, services, parts, and experiences for both Jaguar and Land Rover vehicles.
Creating a dedicated facility in the US – one of the largest markets for classic car enthusiasts – is an important and exciting step for Jaguar Land Rover Classic. We're delighted to bring the future-proofing classic expertise and support we've nurtured in the UK direct to US clients. The Savannah site is the perfect location for us: a charming setting combining a passionate community and excellent transport links that will make it easier for US clients to benefit from the authentic services and expertise Jaguar Land Rover Classic provides.
TIM HANNIG
JAGUAR LAND ROVER CLASSIC DIRECTOR
The Classic Center will contain a state-of-the-art 42-bay workshop will create more than 75 highly-skilled full-time jobs and provide a full range of Works services for classic Land Rover vehicles out of production for ten years or more; from vehicle health-checks to full restorations. A purpose-built showroom, like the one shown below, will offer a relaxed environment for showcasing a selection of pre-owned Jaguar Land Rover Classic Works Legends for sale.
The first Classic Center was opened in Coventry, UK in the summer of 2017 and the second was opened a little under a year later in Essen-Kettwig, Germany The new center will be located close to Savannah airport and the Port of Savannah – the largest single container terminal in North America. Construction is due to start in autumn of 2018.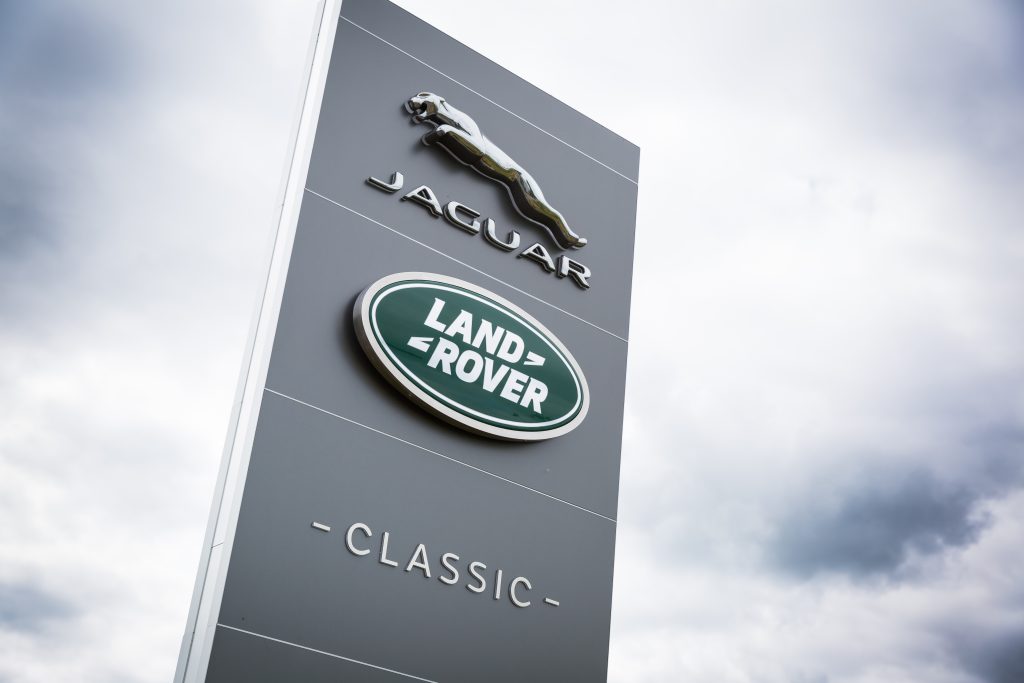 All inquiries from prospective Land Rover Classic customers should be directed to: info@classic.landrover.co.uk.
Discover more about Jaguar Land Rover Classic at: www.jaguarlandroverclassic.com