At a time when we could all use an uplift, the children shall lead us — especially when they're Land Rover enthusiasts.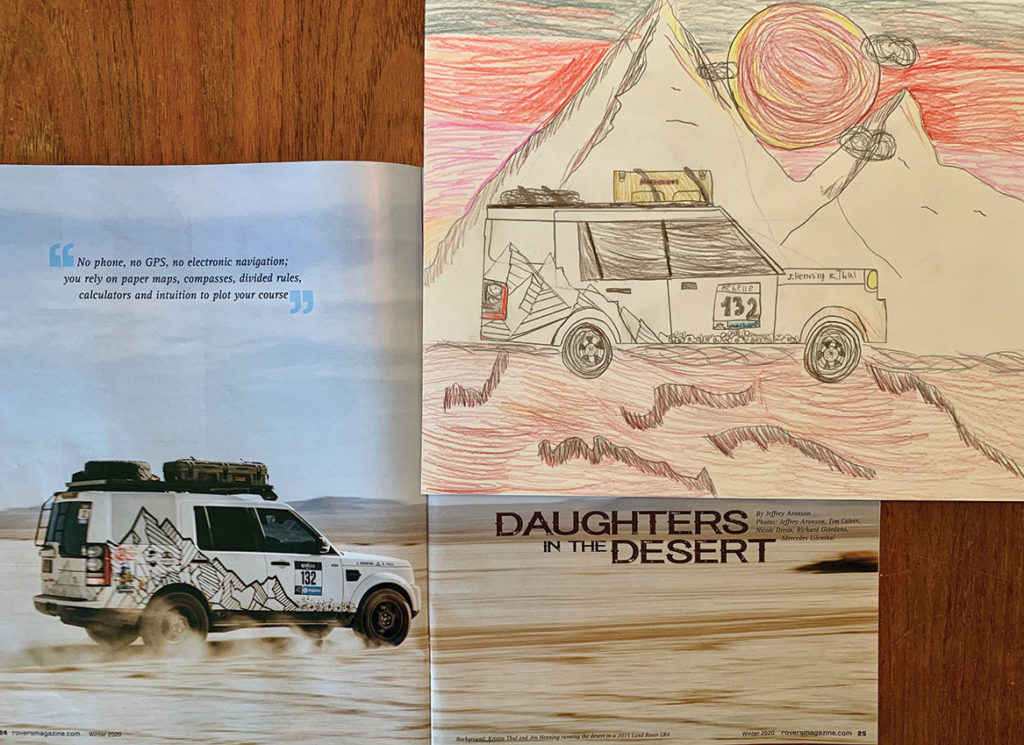 Kristin Thule, Santa Ana, CA, competed in the family LR4 in the 2019 Rebelle Rally[see Winter 2020 issue -ed.]and shared the artwork of her daughter, Audrey, age 10. She told us, "I was kind of bored, so I told my mother I wanted to draw. I used the photo of the car from the article, and then included my memories of sunsets and the mountains — my favorite place to go. I wanted to express how beautiful the sunset and nature are."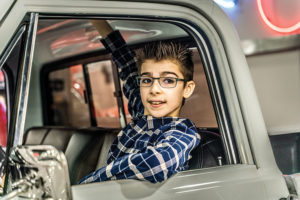 Audrey also told us she considers the LR4 "really awesome. When I turn 16 I really want it. My mother and I are negotiating now."
Anthony Schmidt, an autistic 12-year-old, lives in Woodinville, WA, and has twin passions: model cars and creating photographed dioramas. His attention to detail, his understanding of perspective and his capacity to envision natural settings captured our attention. He's a fan of all Land Rovers, but particularly, Range Rovers — quite appropriate in this 50th anniversary year of the Range Rover.
Best-selling author and Land Rover specialist John Elder Robison shares Anthony's passion for Land Rovers. John commented, "When people see our work, few know that we are both autistic. It is this difference in our brains that gives us the ability to be who we are."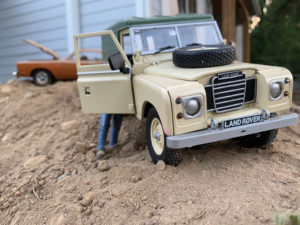 Anthony's work has appeared in his local Woodinville Weekly newspaper and on a Seattle television feature. He shares his talents on Facebook (AnthonySchmidtPhotographer) and on his website, www.anthonyryanschmidt.com.
We think it's Fabulously British that a new generation of Land Rover enthusiasts flourishes during these challenging times. Thanks to Audrey and Anthony for sharing their creativity!