Little did we know that the last major Land Rover events would be in January (4XFAR Festival in California) and February (Maine Winter Romp in Maine). Little did we realize how much we would miss the events, big and small, that make the Land Rover community so special.
One by one the storied and much-acclaimed gatherings, such as the Texas Rovers' SCARR, the Rover Owners Association of Virginia's Rovers at Wintergreen, the Pacific Coast Club's Rover Rendezvous and the Sand Rover Rally in Florida, fell by the wayside or faced postponement. Considering that each of these events attracts hundreds of enthusiasts from all over the county, their absences did not make the heart grow fonder.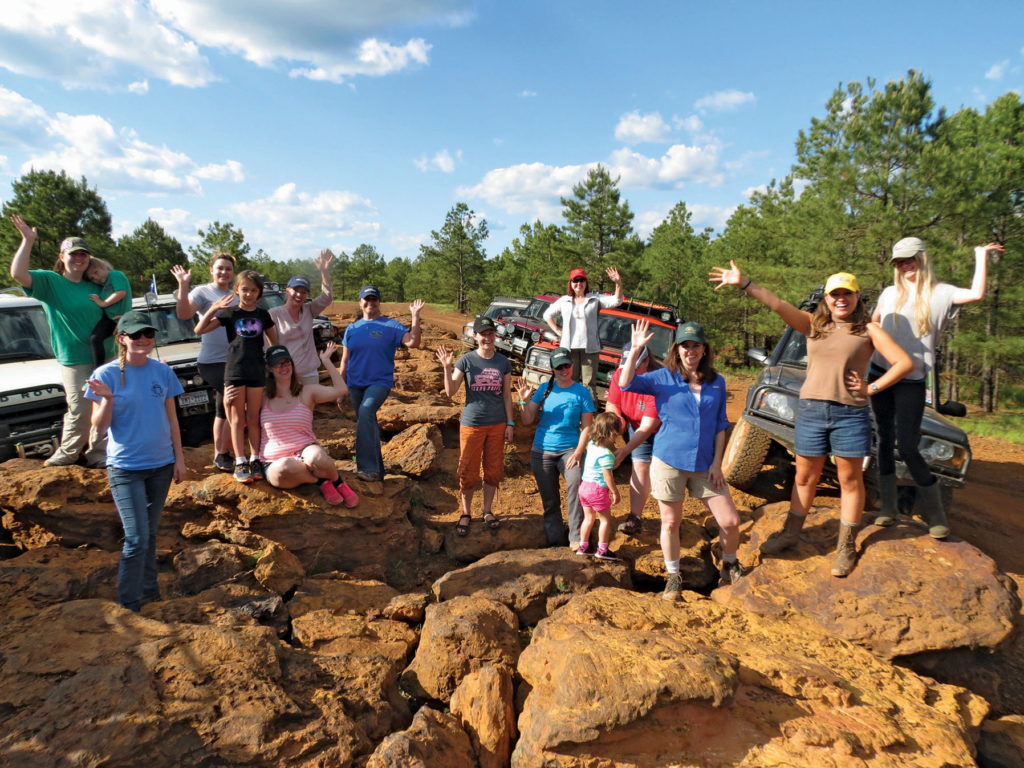 It's important to recognize the considerable volunteer time, effort and expertise provided by enthusiasts in planning and administering these entertaining events. No group cancels or postpones an event lightly; there's a lot of heart and caring behind the organization and implementation of every event — and often, considerable financial expense, too.
Rovers North receives over fifty requests annually for event support and we wish we could attend each of them. To everyone involved in the hard work of creating special times for Land Rover enthusiasts, we offer our heartfelt thanks.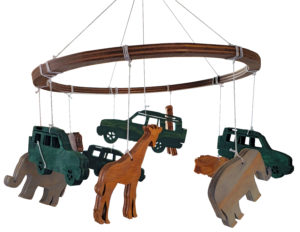 Also, we want to thank you, the enthusiast, for your energy and commitment to your Land Rover[s],and for letting Rovers North work with you to keep your vehicle ready for work, adventure or leisure. We'd love to know what you've done to your Land Rover this spring and summer.
The Land Rover community continues to grow as current enthusiasts purchase different Land Rovers and new generations connect with what a Land Rover makes possible for its owner/enthusiast. In that spirit we welcomed Leo Wellings, the son of JLRNA's Stefanie and Dan Wellings, this late winter with a handmade Land Rover mobile and a library of Fender the Land Rover books from Rovers North.
We hope you'll share your experiences with our readers here in the magazine and on social media @roversmag. Keep up the great work — we can't wait to catch up at a future Land Rover event.