For decades, Land Rovers have made adventures happen for their owners, from trips to nearby places to lesser-known locations throughout the world. These opportunities call upon Land Rover dealers to know the capabilities of their vehicles. Land Rover USA has encouraged them through the TReK competitions, held this summer at the Land Rover Experience Biltmore in Asheville, NC.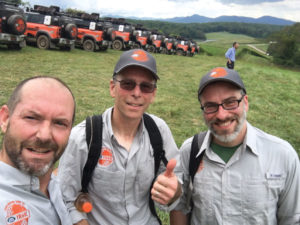 Of the 70 dealer teams at the qualifying trials, seven vied for the overall win in the finals:
Land Rover Bedford (Bedford, NH)
Land Rover Buckhead (Atlanta, GA)
Land Rover Nashville (Brentwood, TN)
Land Rover North Atlanta (Alpharetta, GA)
Land Rover Palm Beach (West Palm Beach, FL)
Land Rover Riverside (Riverside, CA)
Land Rover Rochester (Rochester, NY)
Congratulations to the winning Land Rover Rochester team: John Morris, Brandon D'Amico and Ian Achtziger. We also commend our "hometown" team of Justin Alley, Noah Sanders and Jim Chafe from Land Rover Bedford for making the finals. [There is no JLR dealer in Vermont. -ed.]
We also send a Green Mountain shout-out to One Tree Planted, Shelburne, VT, which won a new Defender 110 in Land Rover's Above & Beyond Service Awards for their environmental work. And we applaud Land Rover North America for creating the contest, which drew 300 submissions from US non-profits.
Land Rover's long and proud history includes providing vehicles used by emergency services and first responders throughout the world. This autumn, many parts of this country confronted significant storms, and through social media, we heard of Land Rover enthusiasts who sought to help others in times of need.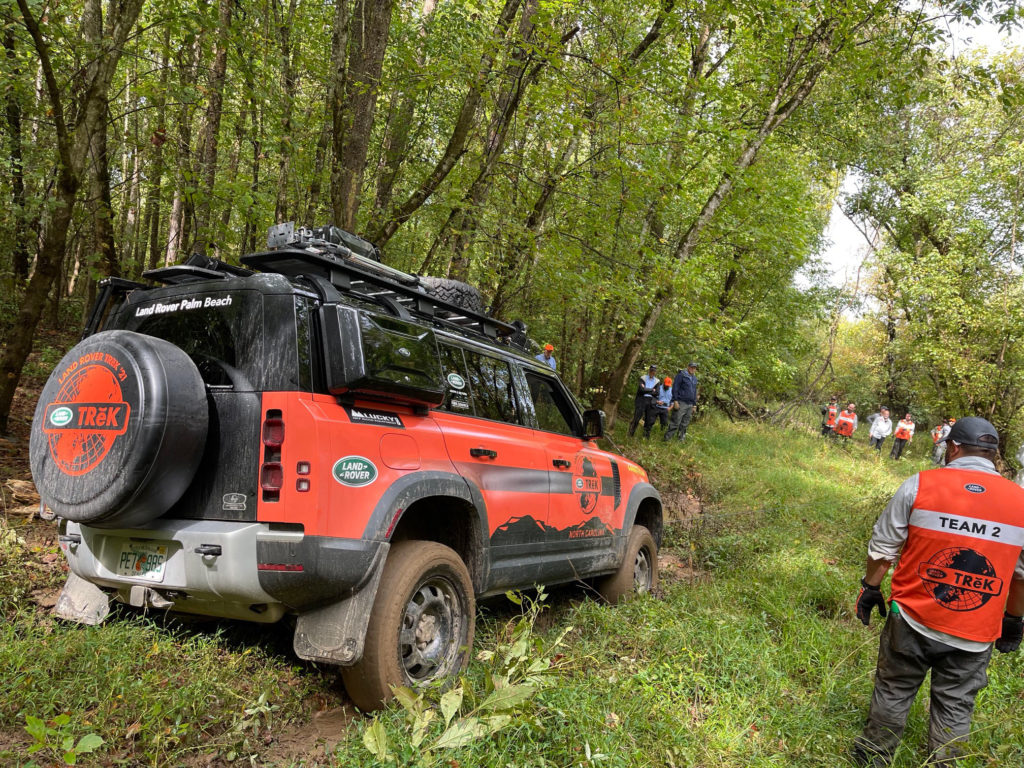 In Texas, Joe Disalvatore of North Texas British and David Dousay of Xerbera, both in Dallas, organized a food and supply drive (bottled water, fuel, generators, etc.) to assist enthusiasts in Louisiana, where the devastation presented greater challenges. Flooding in New York City boroughs forced Carlos Melo, the owner of British Autoworks in the Bronx, to wade through high water just to get to his shop. There, he and his crew mopped up several inches of water in the shop to complete work on customers' Land Rovers – which would be needed that day.
We think it's Fabulously British that Land Rover and its enthusiasts provide services that extend into this 73rd year of its history.